Bourrier Vincent, Prof. Dr.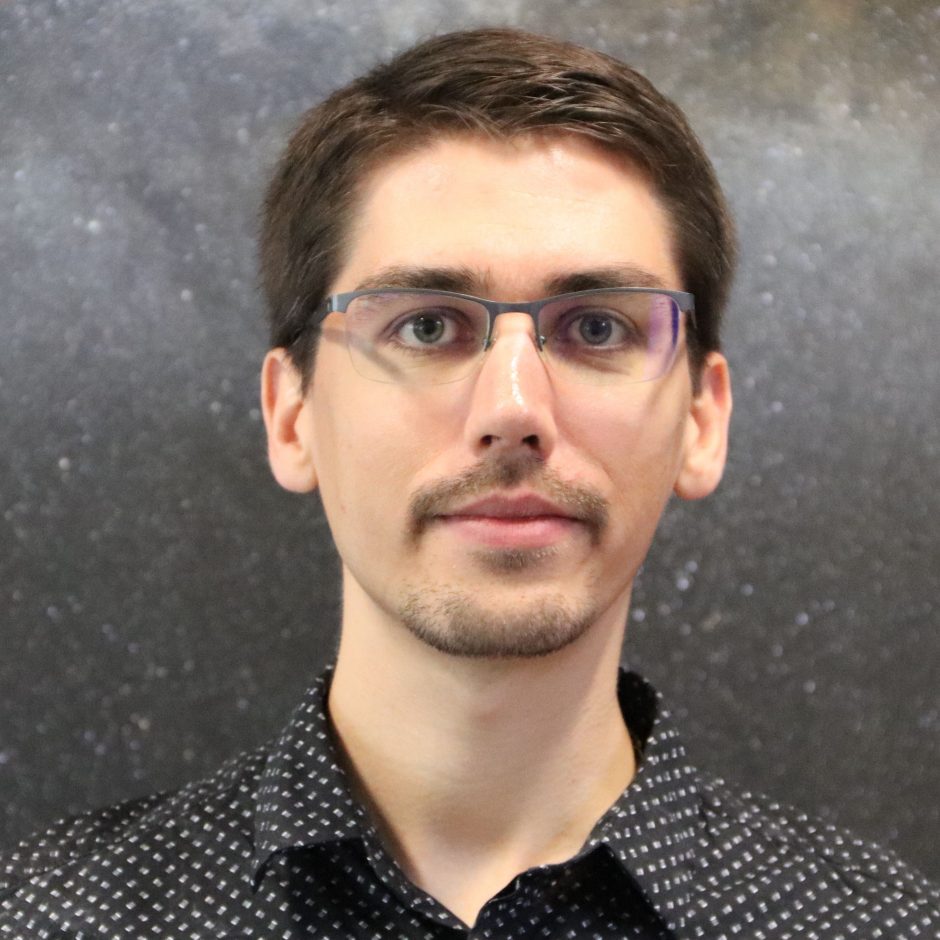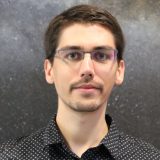 3.9_project, Phase 3 - Domain B - Project 5, Université de Genève, Département d'Astronomie
Project Leader B5
1290 Versoix
+41 22 379 24 49
Please give us a personal quote or a quote of a famous person (e.g. of Albert Einstein) that describes you and your life/work.
"I can not look at a leaf tree without being crushed by the universe." (Victor Hugo)
Please describe your job in only one sentence and tell us what the most important goal of this work is.
I (mainly) observe and model exoplanet atmospheres in order to better understand their nature and evolution.
How did you get into this research/work field?
I went to an aeronautical and aerospace engineering school that made me realize I was more interested in the 'why' than the 'how'. After trying out experimental, theoretical and observational astrophysics during research internships, I realized what I liked best was to unravel the mysteries of the universe through the interpretation of observable data. This led me to a thesis about the detection and characterization of exoplanets, and to the present postdoc.
What would be the greatest discovery you would like to see in your life time?
A practical way to superluminal travel (observing exoplanets from Earth can only get us so far).
You work for the NCCR PlanetS. What do you think will the NCCR enable you to do you couldn't do without it?
PlanetS is a crucible of people with various skills, backgrounds, and views. That allows for a great opportunity to build collaborations and advance together our different fields.