Museum
Current exhibitions
New permanent space travel exhibition at the Swiss Museum of Transport in Lucerne
On 24 November 2016 the completely redesigned permanent space exhibition at the Swiss Museum of Transport in Lucerne has been opened its doors to the public. «Space – The Exhibition» is designed so that visitors can experience a predetermined course through various areas and adventure experiences relating to the theme Space and Space Exploration. The exhibition is developed with the participation of the NCCR PlanetS. Learn more about the exhibition. You can find pictures of the new exhibition on Flickr.
Exoplanet pillars
The NCCR PlanetS has produced 10 pillars on the subject of exoplanets. Pillars are currently on display at the following museums: Swiss Museum of Transport, Lucerne, and focusTerra ETH, Zurich. Learn more about the pillars.
Past exhibition
The exhibition «Exoplanets» was on display from 21 March 2015 to 4 April 2016 at the Muséum d'histoire naturelle in Geneva.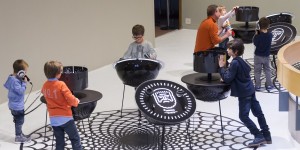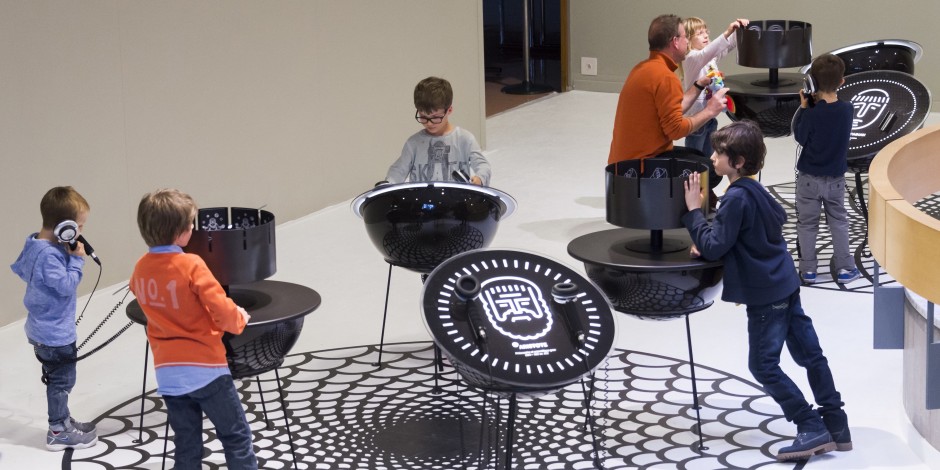 Would you like to realize an exhibition about Exoplanets?
Are you a curator and would like to realize an exhibition about the solar system and exoplanets? Please contact our media & outreach team.