Riesen Timm, Dr.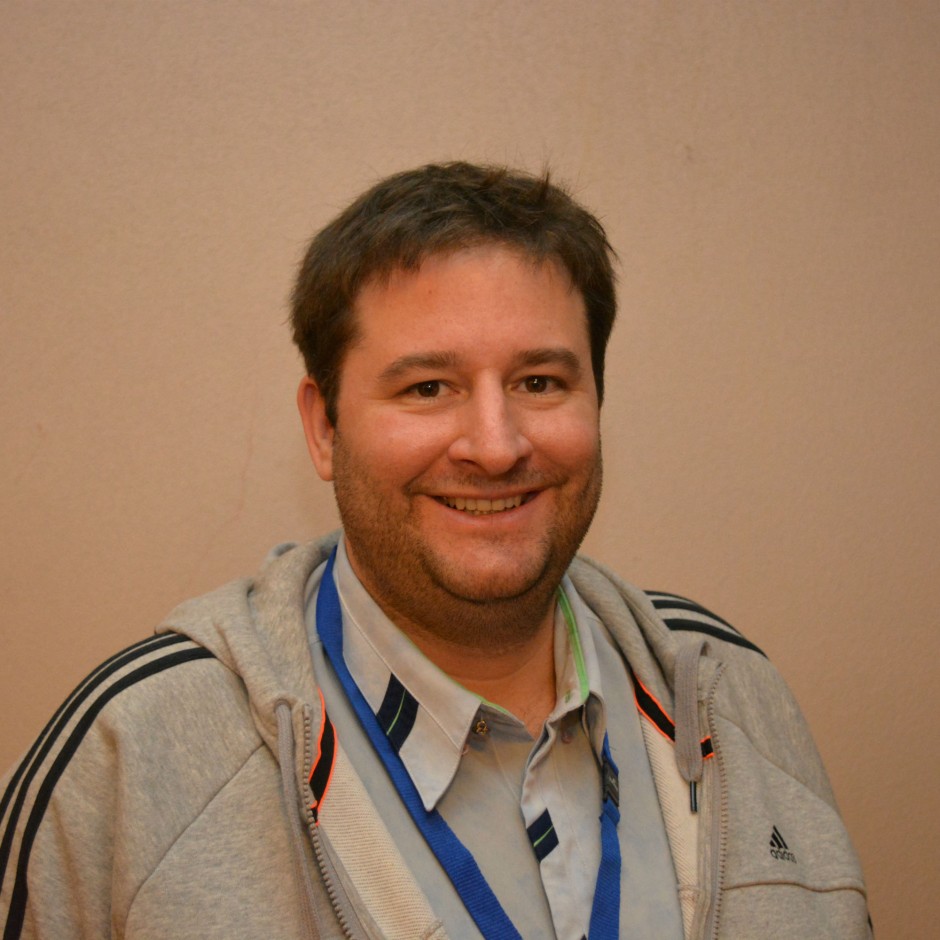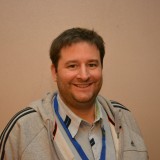 Programme Office, Communication, Outreach, Contact, NCCR Technical Officer, NCCR Webmaster Backup, paperstool_admin, Universität Bern, Physikalisches Institut
Director Stellarium Gornergrat / Technical Officer / Communication & Outreach Officer / Server Admin / Senior Researcher
3012 Bern
+41 31 684 33 18
<!f_contact_timm_riesen tmp disabled>
Please give us a personal quote or a quote of a famous person (e.g. of Albert Einstein) that describes you and your life/work.
I hope to change, for as many people as I can manage, a general observation that Dante made 1300: ""The heavens call to you, and circle around you, displaying to you their eternal splendours, and your eye gazes only to earth."
Please describe your job in only one sentence and tell us what the most important goal of this work is.
I am the director of the Stellarium Gornergrat and I work in the PlanetS communication team to inspire people about space science and astronomy.
How did you get into this research/work field?
Ever since I was eleven years old, I was fascinated by starts and the possibility of other worlds out there. I simply had to know more.
What would be the greatest discovery you would like to see in your life time?
Finding life elsewhere.
You work for the NCCR PlanetS. What do you think will the NCCR enable you to do you couldn't do without it?
Exchaning with specialists in different subfields of planetary sciences.