Planets and exoplanets
26/04/2018 @ 18:00 - 19:00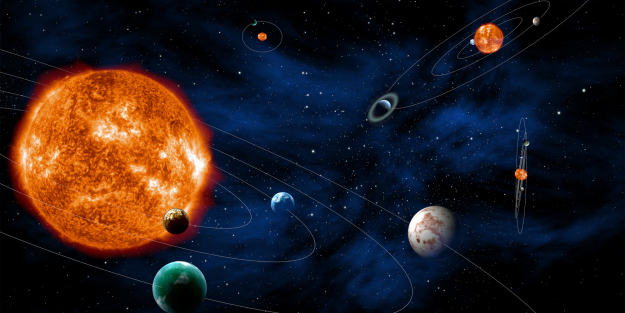 How are planets formed and how do they change? What can planetary atmospheres say about the habitability of celestial bodies? What do we learn from research about exoplanets? And: Is there a large planet at the borders of our solar system that has not yet been discovered?
Christoph Mordasini from the Institute of Physics at the University of Bern is investigating such exciting questions as part of his research. But what makes this field of research so fascinating? What does a planetary researcher's working day look like? And what insights are imminent?
Mordasini will be talking about all these exciting questions on Thursday, 26 April 2018, 18 h, as part of "Fokus Forschung – Naturwissenschaften im Gespräch" at the University of Bern. Moderation: Christian von Burg, science journalist, Radio SRF.
More information can be found on the website of the University of Bern.