Editorial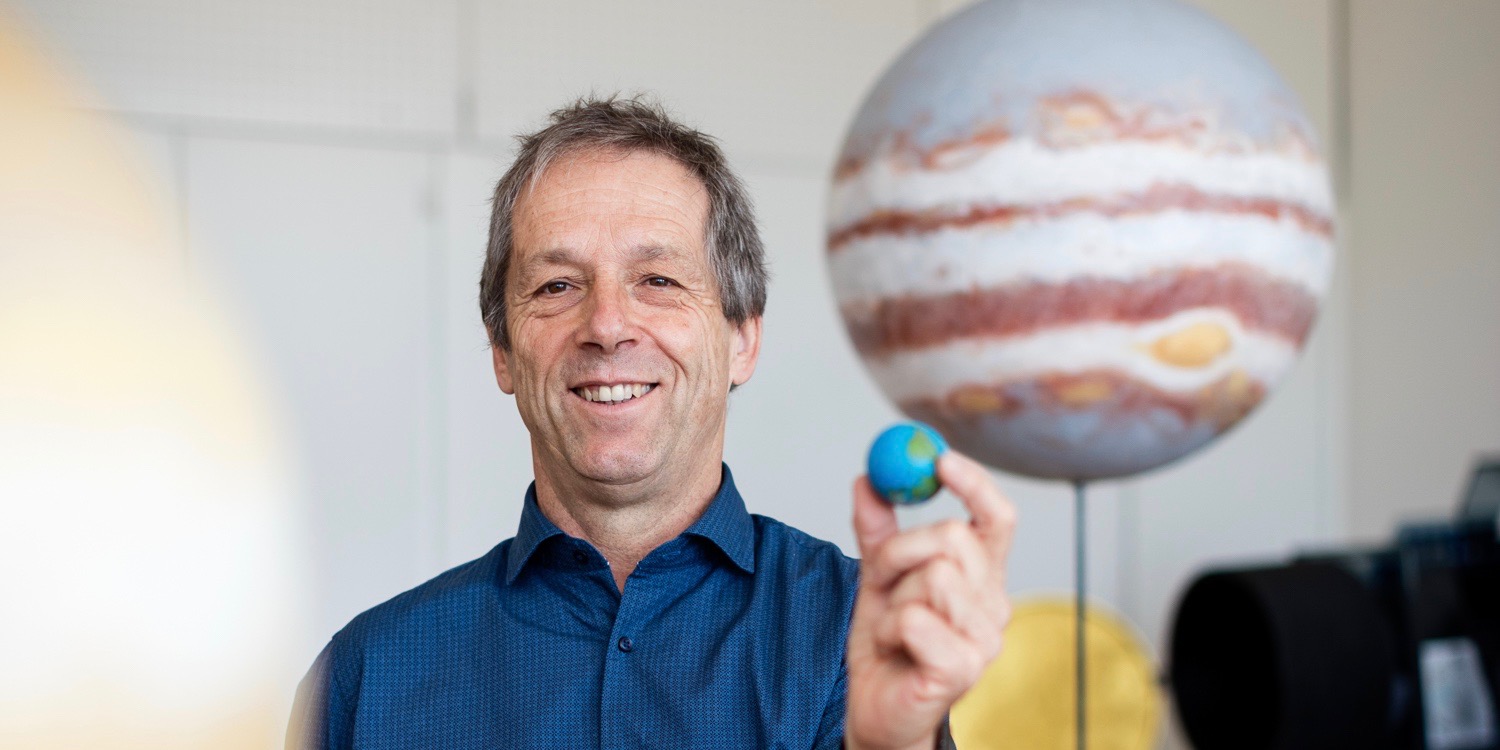 Dear Readers,
Time flies! When you receive this edition of the Observer, PlanetS will already be nearing the end of its five year of existence! Not even a blink of an eye on astronomical timescales and yet our science and therefore our activities have evolved enormously.
With improving astronomical instrumentation, the focus of attention shifts more and more towards the study of exoplanets atmospheres. For these distant planets which can only be studied from afar with instruments on large telescopes, their atmosphere is the only window into their properties including their climate and surface conditions with eventually the possibility to detect a telltale signature of life. In this edition of the Observer, you will read about the efforts of PlanetS to master the techniques behind the remote sensing of these atmospheres on the largest telescopes in the world.
In an interview Prof. Xavier Barcons, the Director General of ESO gave to PlanetS at the occasion of the meeting in Bern of the Council of this organisation, mentions the importance of some instruments in which PlanetS scientists have played a key role.
Many other new activities have started at PlanetS. Our yearly General Assembly always held during the last week of January, is a privileged opportunity for all PlanetS members to get an overview of the breadth of the programme. Vow, incredible! Is generally the reaction of new members such as Emeline Bolmont who decided that studying planetary atmospheres was actually more exciting than becoming a pilot and joined PlanetS as a new Professor at the University of Geneva.
Finally, 2019 marks the 50th anniversary of Apollo 11 and of the giant leap for humanity that these first steps on the Moon represented. The University of Bern was the only non-US institution allowed to fly a scientific instrument on this mission. This experiment was a stroke of genius by its simplicity: a metallic foil exposed to the sun on the Moon and analysed back in Bern to measure the composition of the solar wind. As a result, Switzerland and PlanetS are particularly keen in joining many others in marking this unique anniversary.
Beyond science and very personally, it has also been 50 years since as a teenager I watched live on TV these first steps. From there on, the giant leap for me was to become an astronomer! As I am writing these few lines, I cannot help thinking how fortunate we are to live in such extraordinary times!
With best wishes,



Willy Benz
Director NCCR PlanetS
Categories: External Newsletter, Uncategorized