CHEOPS made with a 3D printer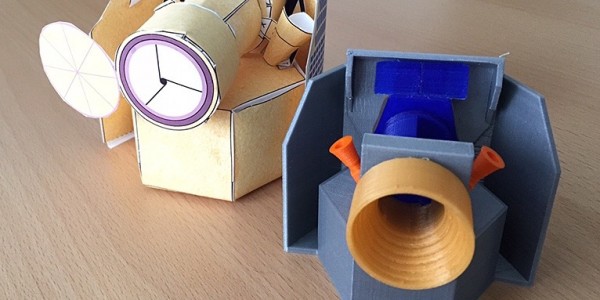 Real space enthusiasts would like to own at least a model of spaceships and satellites. Until now the ESA space telescope CHEOPS that is realized under the lead of the University of Bern was available as a paper model only.
Now you can print CHEOPS on a 3D printer. You may download data files and a construction guide for free.
http://nccr-planets.ch/media-outreach/schools/
Of course we would be happy to get a picture with the printed model on your desk or in the middle of your other space craft models. Please send your photo to planets_webadmin.space@lists.unibe.ch.
Categories:
External Newsletter