Schwarz Guido, Mr.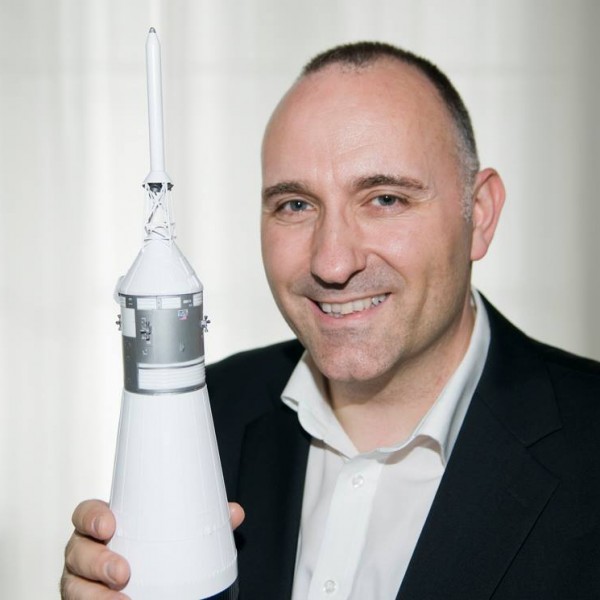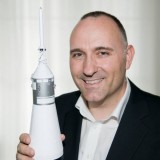 Communication, Outreach, Contact, NCCR Outreach activities (german), Universität Bern, Physikalisches Institut
Communication & Outreach Officer
3012 Bern
+41 31 684 44 28
Please give us a personal quote or a quote of a famous person (e.g. of Albert Einstein) that describes you and your life/work.
"There are two ways to make a career: Either one really does something, or you claim to do something. I recommend the first method, because here the competition is not so big by far." Danny Kaye, actor, singer, comedian (1911-1987)
Please describe your job in only one sentence and tell us what the most important goal of this work is.
As a communication and outreach specialist I am in charge of spreading the fascination and results about our science to all target groups so everybody knows what the NCCR PlanetS is doing.
How did you get into this research/work field?
I was a journalist and a communication specialist for many years. Later I studied museum education and started my own museum project. As I'm a space addicted since I was a child, it is great to work for the NCCR PlanetS.
What would be the greatest discovery you would like to see in your life time?
Finding the proof of extraterrestrial life. And it would be fantastic if I could witness the return of mankind to the moon or a manned trip to Mars.
You work for the NCCR PlanetS. What do you think will the NCCR enable you to do you couldn't do without it?
The combination of my passion with my work and working close together with the people who will write science history!