Patapis Polychronis, Mr.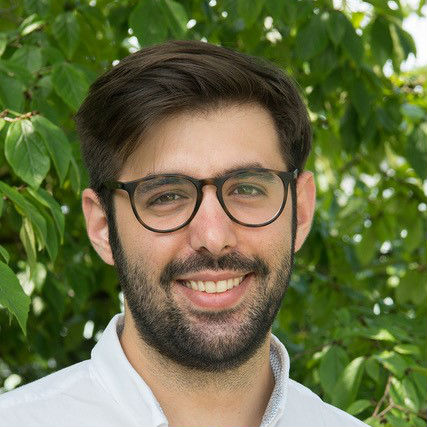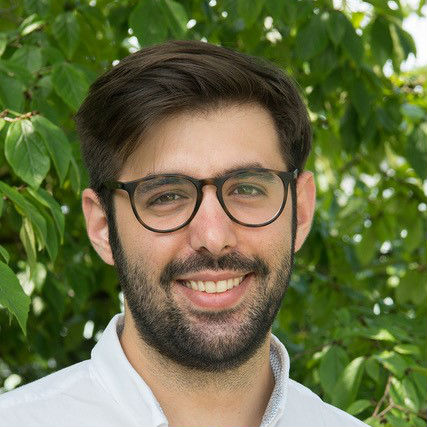 4.2_project, ETH Zürich, Institut für Teilchen- und Astrophysik, Phase 3 - Domain C - Project 2
PhD Student
8093 Zürich
+41 44 633 68 35
Please give us a personal quote or a quote of a famous person (e.g. of Albert Einstein) that describes you and your life/work.
"The first principle is that you must not fool yourself and you are the easiest person to fool." (R.P. Feynman)
Please describe your job in only one sentence and tell us what the most important goal of this work is.
Working on different aspects of telescope instrumentation enabling technology that leads to new breakthroughs in the field of astronomy.
How did you get into this research/work field?
I was attracted by the combination of coding and engineering in astronomical instrumentation.
What would be the greatest discovery you would like to see in your life time?
Interplanetary travel and functioning large scale quantum computers.
You work for the NCCR PlanetS. What do you think will the NCCR enable you to do you couldn't do without it?
Collaborate with other scientists easier.