Helled Ravit, Prof. Dr.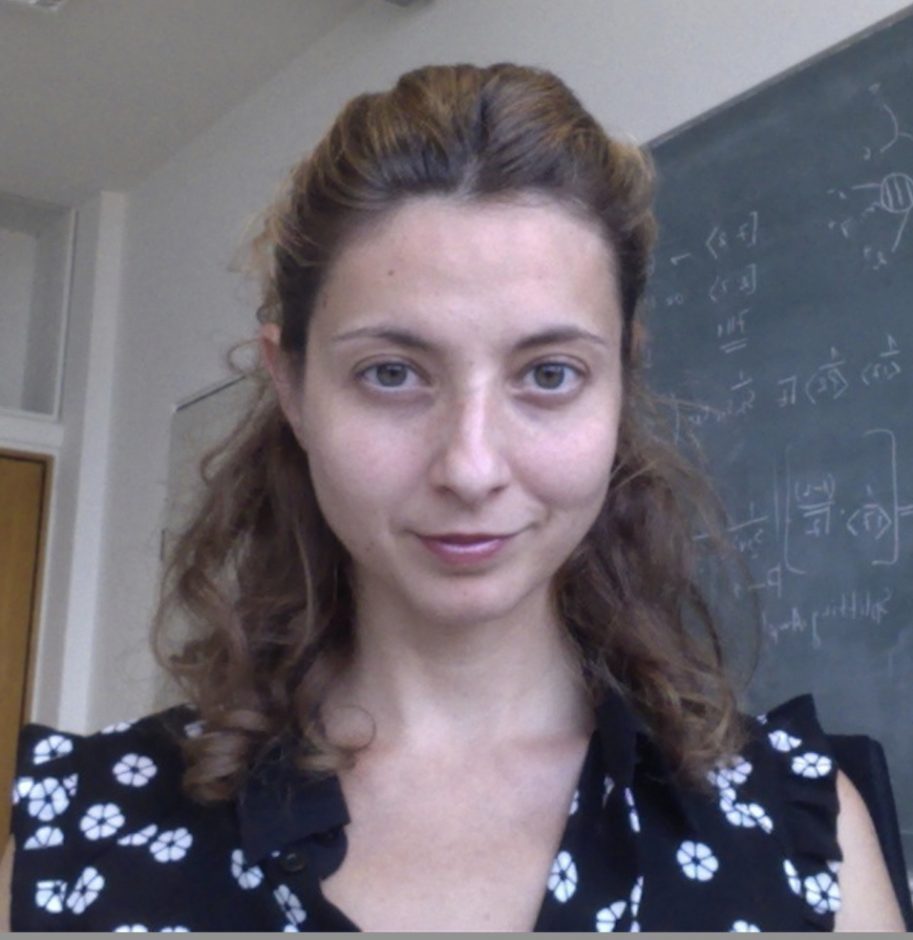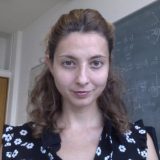 Academic Platform, 2.4_project, 4.3_project, CHEOPS & Future Flagships, Institut für Computergestützte Wissenschaften, Phase 3 - Domain B - Project 1, Universität Zürich
Project Leader B1 / Academic coordination leader
8057 Zürich
+41 44 635 61 89 
Please give us a personal quote or a quote of a famous person (e.g. of Albert Einstein) that describes you and your life/work.
"The route to the target is more important than the target. We are going to go for the target, but we enjoy the route as well" (Ilan Ramon)
Please describe your job in only one sentence and tell us what the most important goal of this work is.
Modeling planet formation, evolution, and internal structure. The gaol is to understand how these three aspects are linked, and then use it to better understand planetary formation and the architecture of planetary systems.
How did you get into this research/work field?
When I was in high-school I made a big paper about "Intelligent life beyond Earth". Once I have started reading about this topic, in particular, the universe and life I was completely intrigued . Then I have started to read many poplar science books and went to study planetary science at University.
What would be the greatest discovery you would like to see in your life time?
Life on another planetary object in the Solar System (besides Earth)
You work for the NCCR PlanetS. What do you think will the NCCR enable you to do you couldn't do without it?
Collaborate with many scientists while having a mutual goal, enhance planetary science research in Switzerland, support young researchers.