Gerig Selina-Barbara, Ms.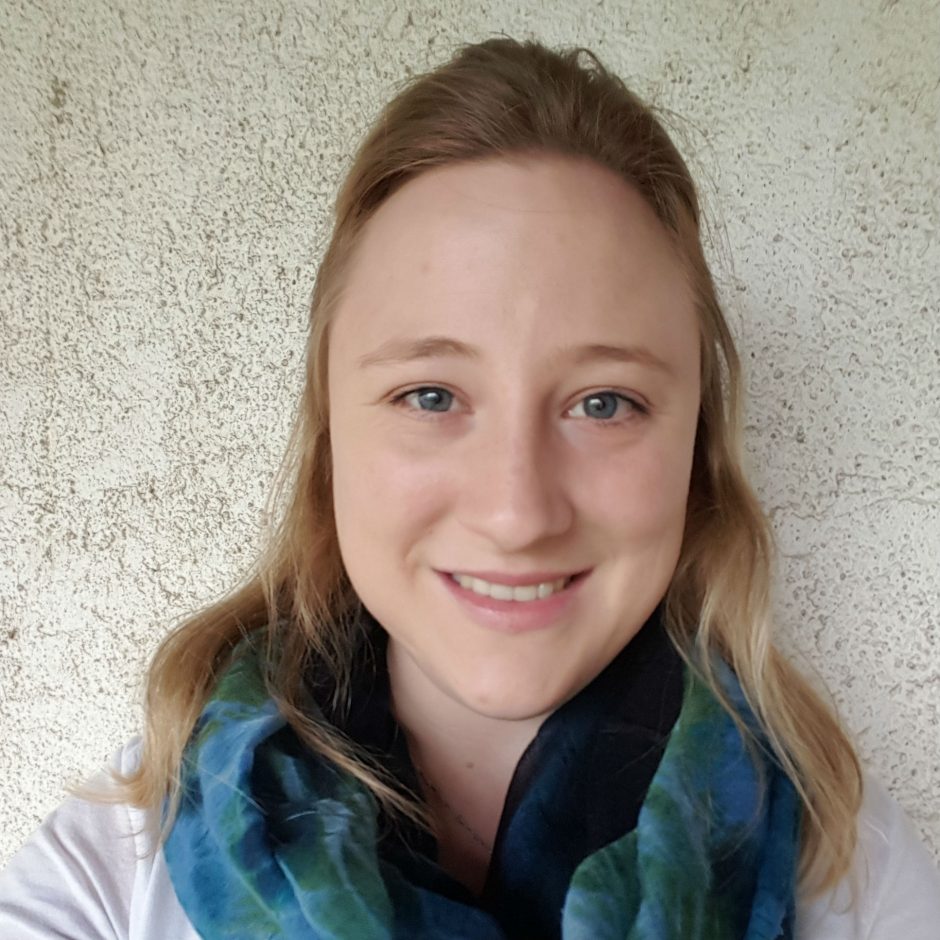 Solar system remote sensing, 3.0_project, 3.4_project, Universität Bern, Physikalisches Institut
PhD Student
3012 Bern
+41 31 684 48 75
Please give us a personal quote or a quote of a famous person (e.g. of Albert Einstein) that describes you and your life/work.
"Where would science be if the great minds before us had been afraid? If Heisenberg had been afraid? Or if [Darwin] had been afraid? [Einstein]? Afraid to ask questions, afraid to face facts, afraid to work together, even under risky conditions? I'll tell you where. We'd still be in caves worshipping those mysterious lights in the night sky. No, they weren't afraid. They were scientists." (Freely adapted from Gene Roddenberry's Andromeda)
Please describe your job in only one sentence and tell us what the most important goal of this work is.
Studying dust in cometary comae will help uncover the secrets that comets still hold for us and thus taking us one step closer of understanding the history of our solar system.
How did you get into this research/work field?
I already worked in this research field during my Master thesis and that was when I discovered that I am in the right place.
What would be the greatest discovery you would like to see in your life time?
The discovery or invention of a truly efficient and environmental friendly energy carrier which would allow us to store solar energy in large quantities.
You work for the NCCR PlanetS. What do you think will the NCCR enable you to do you couldn't do without it?
I hope that the NCCR PlanetS will be a platform to meet other young scientist working in related fields and to establish a vital exchange of scientific experience.