Dorn Caroline, Prof. Dr.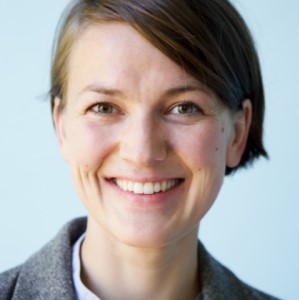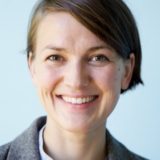 2.0_project, 2.4_project, ETH Zürich, Phase 3 - Domain B - Project 8
Project Leader B8
8057 Zürich
+41 44 635 61 93
Please give us a personal quote or a quote of a famous person (e.g. of Albert Einstein) that describes you and your life/work.
In a society of specialists and experts I like to remind myself of the words of Adolf Muschg: "In order to understand the society you live in, you need to go out and travel. In order to understand our time, you need to study history."
Please describe your job in only one sentence and tell us what the most important goal of this work is.
I am quantifying the possible range of interior structures for exoplanets based on observations; eventually providing a tool to study how planet types are distributed among stars.
How did you get into this research/work field?
I am geophysicist by training with the focus on solving inverse problems. Curiousity about large-scale and sparse-data inverse problems brought me into exoplanetology.
What would be the greatest discovery you would like to see in your life time?
I guess I am not the only one who is fascinated by the possibility of discovering evidence for extraterrestrial life. But more important for our society would be the discovery of an altruistic way of using our collective knowledge in order to enable a respectful life for all people worldwide and the generations to come.
You work for the NCCR PlanetS. What do you think will the NCCR enable you to do you couldn't do without it?
I am affiliated to NCCR PlanetS, which provides me a network of experts, the infrastructure, and the financial support for fruitful collaborations. Furthermore, the NCCR infrastructure offers us to have an effect on how we do science. Just an example: statistically speaking, the majority of employed young scientists have to continue their carrier outside of academia. NCCR could support them with this step.