Aleksandrovic-Sartori Lia, Dr.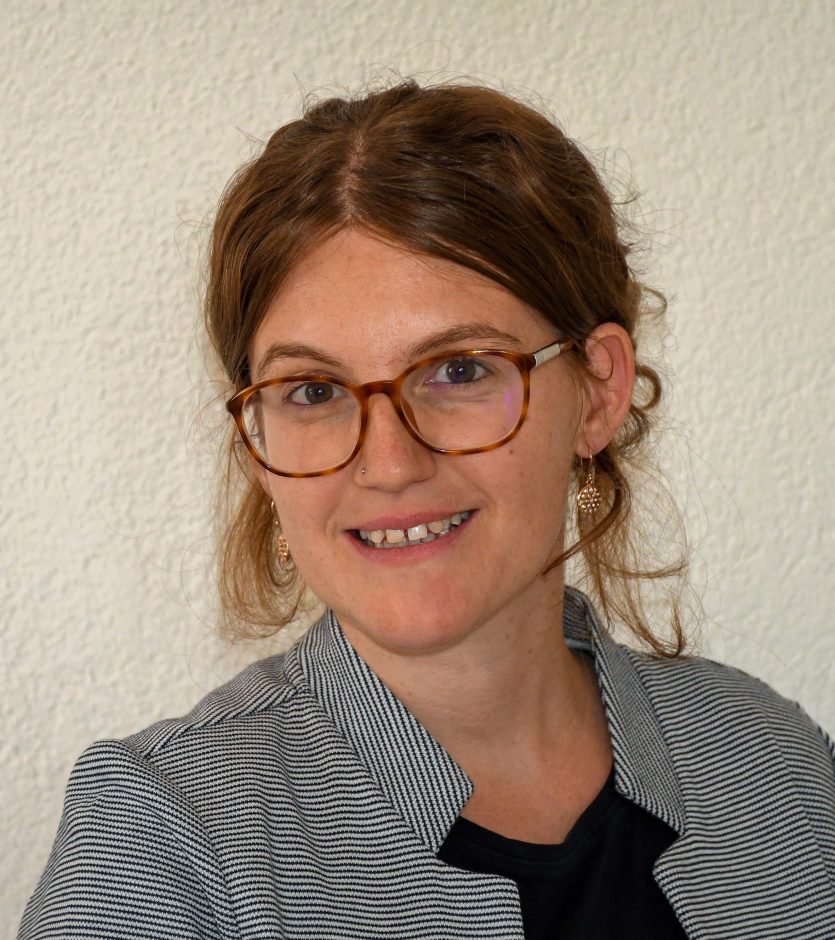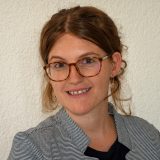 ETH Zürich, Institut für Teilchen- und Astrophysik, Phase 3 - Domain C - Project 2, Welcome
PostDoc
8093 Zürich
+41 44 632 38 13
Please give us a personal quote or a quote of a famous person (e.g. of Albert Einstein) that describes you and your life/work.
Imagination is more important than knowledge, because knowledge is limited (Albert Einstein))
Please describe your job in only one sentence and tell us what the most important goal of this work is.
I am using time domain techniques to search for exoplanets and variable black holes.
How did you get into this research/work field?
Studying at ETHZ and visiting the telescopes in Chile.
What would be the greatest discovery you would like to see in your life time?
Life on a nearby planet.
You work for the NCCR PlanetS. What do you think will the NCCR enable you to do you couldn't do without it?
Getting a great network of collaborators throughout Switzerland, and an overview of different scientific topics.