SPIE 2020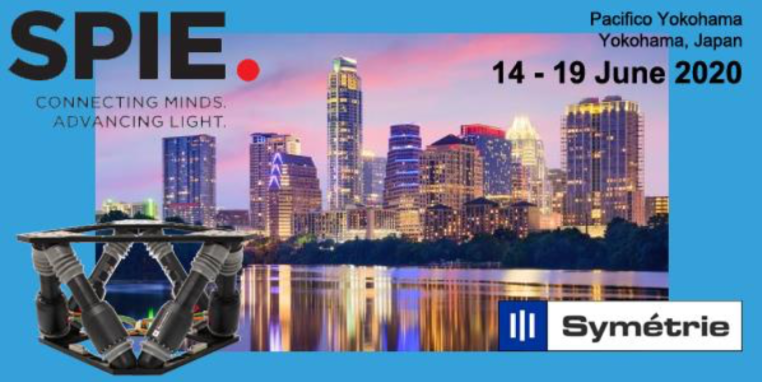 This year takes place again the biennial SPIE international conference on Astronomy Telescopes and Instruments. It will be held between June 14th and 19th in Yokohama (Japan), link. The last 2018 edition was held in Austin (USA) gathering 2500 visitors and 125 exhibitor companies.
For the 2020 edition the Swiss astronomer consortium NCCR PlanetS and the Swiss ILO (Industry Liaison Office) Office join forces to organize a common "Swiss cluster booth" open to all Swiss suppliers interested in this market.
While participating in the Swiss cluster booth, you have the opportunity to present your technology and meet business leads, industrial partners or other visiting delegations in a discreet and well identifiable zone.
This event is also supported by the Swiss Global Enterprise (SGE) Hub in Tokyo.
There are offer several levels of participation:
–   Companies have their own exhibition surface, but are part of the cluster booth (requires separate funding)
–   Companies use the common Swiss ILO zone in the cluster (18 m2)
Because of travelling distance and associated costs, we offer as well the service of promoting Swiss technology without your presence at SPIE:
–   Companies present their products or paper marketing material. Display case-tables are foreseen. Shipment costs are carried out by the companies.
If you are interested to participate in one of the ways described, please let TP know.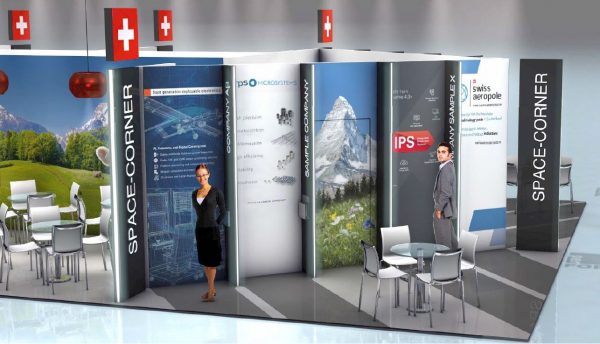 Categories:
Technology Platform