Stellarium Gornergrat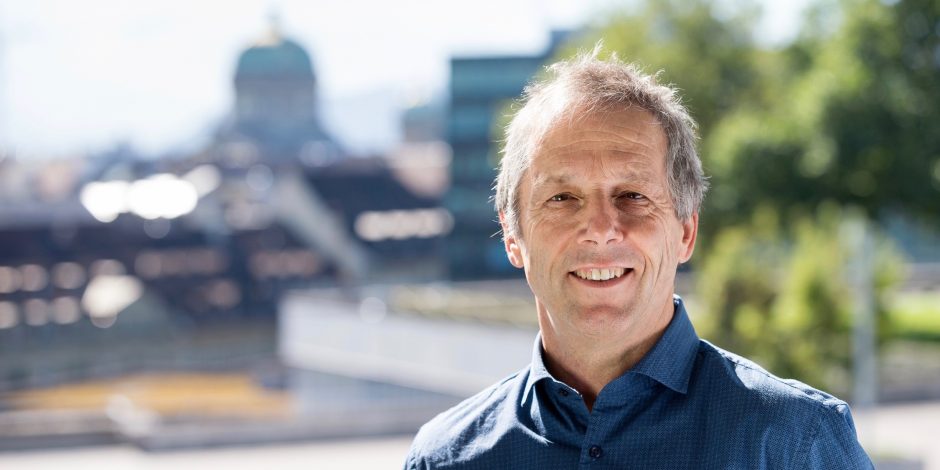 Dear Reader,
In a previous writing, I have already stressed the commitment by PlanetS to education and outreach and mentioned a few of our activities (exhibits, planetarium show, etc.) inviting you to check them out by yourself. Today, I am particularly proud to introduce to you the latest project, the Stellarium Gornergrat. After several years of development the facility developed in a collaboration between the University of Bern, Geneva, the Burgergemeinde Zermatt, and the High Alpine Research Stations Jungfraujoch and Gornergrat, has just become operational!
As you will read in the article by Dr. Timm Riesen, the Director of the Observatory, Stellarium Gornergrat is a remote-controlled facility located at the Gornergrat above Zermatt at 3100m altitude where the night sky rivals in beauty with the daytime mountain panorama dominated by the Matterhorn. Designed for school children and developed with the help of teachers, the goal of the project is to provide adapted, hands-on, pedagogical activities to use in the class room with actual astronomical observations being carried out automatically during the night.
Over time, PlanetS will develop an extended library of such pedagogical activities by collaborating with interested teachers who will have the possibility to spend mini-sabbaticals with us to ensure a smooth interface between pedagogy and technology. Last but not least, should your travel plans bring you to the Gornergrat, don't hesitate to contact us… There might just be an occasion for a visit!
With best wishes,


Willy Benz
Direktor NCCR PlanetS
Categories:
External Newsletter