Huber Philipp, Mr.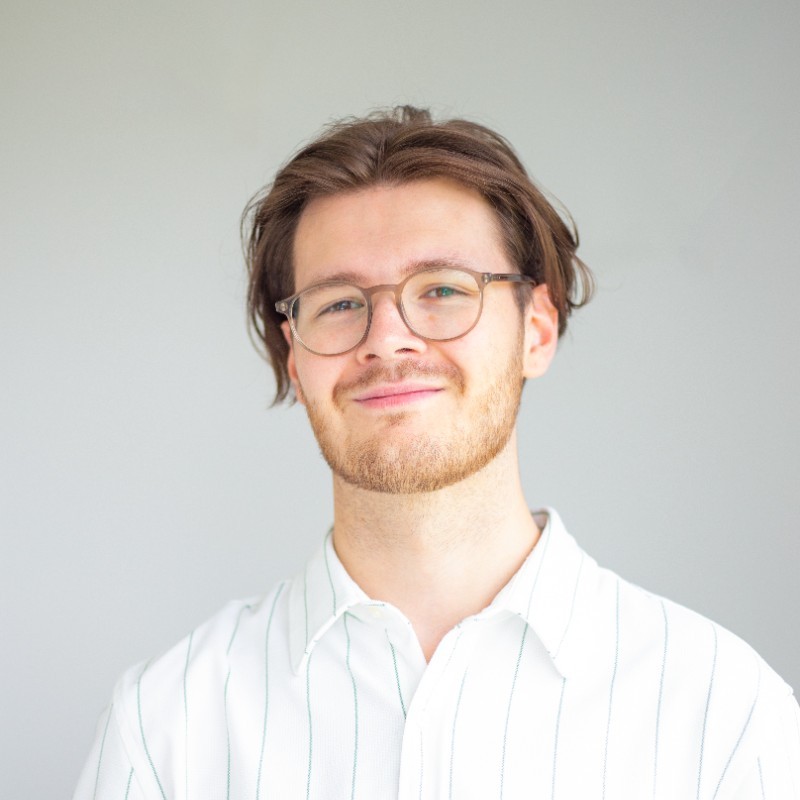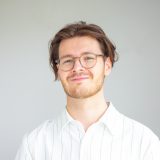 ETH Zürich, Institut für Teilchen- und Astrophysik, Phase 3 - Domain C - Project 2
PhD
8093 Zürich
+41 44 632 38 13
Please give us a personal quote or a quote of a famous person (e.g. of Albert Einstein) that describes you and your life/work.
"Imagination will often carry us to worlds that never were, but without it we go nowhere." – Carl Sagan
Please describe your job in only one sentence and tell us what the most important goal of this work is.
I am a PhD student working on the LIFE mission aiming to refine our current understanding of its science and instrumentation requirements.
How did you get into this research/work field?
I was always interested in astronomy and after doing my Bachelor's thesis about exoplanets I wanted to stay in that field.
What would be the greatest discovery you would like to see in your life time?
Intelligent, extraterrestrial life in our cosmic neighbourhood.
You work for the NCCR PlanetS. What do you think will the NCCR enable you to do you couldn't do without it?
Doing a PhD/research on my favorite topic in my own home town.