Astronomical Innovation
June 2, 2022 @ 14:00 - 17:00
Event Navigation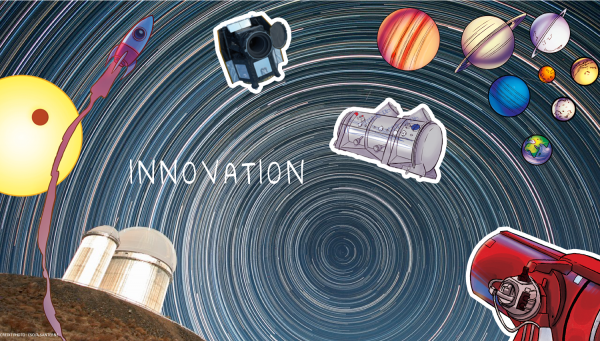 Do you want to learn more about Entrepreneurship and possibilities to develop your Idea, with the help of your Research Institution?
Come and join us, the 2nd of June at 14h (start of the event!), at the Geneva Observatory and meet Innovation experts from University of Geneva, Berne, Zurich and ETHZ.
Program (confirmed speakers only – check for updates)
14h00 Welcome addresses
Prof. Jérôme Lacour, Dean UniGE Faculty of Science
Prof. Nicolas Thomas, Director PlanetS and co-leader TIP
14h15 Short talks from innovation specialists and start-up founders
PlanetS Technology & Innovation Platform (TIP), Elena Benedetto
UniGE Science Innovation Hub, Julien Levallois
UniBE Innovation Office, Sebastien Hug
ESA Business Incubation Centre (BIC) Switzerland, Nanja Strecker
Sednai SARL, Krzysztof Nienartowicz, founder
15h30 Networking and drinks
16h30 See you at the next event!
The event is jointly organized by the PlanetS Technology & Innovation Platform and the Science Innovation Hub of UniGE.
Please register here (before the 27th May, to help us plan for the snacks/drinks):
#