Diese Veranstaltung hat bereits stattgefunden.
On the Shore of the Cosmic Ocean
21/08/2018 @ 11:00 - 12:00
Veranstaltung Navigation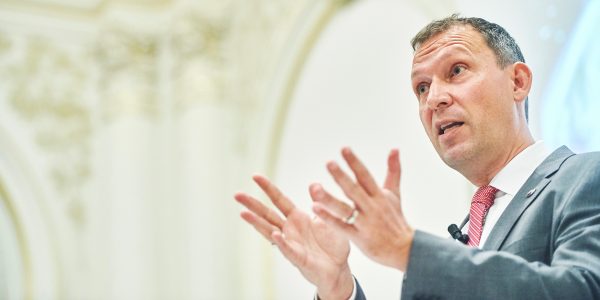 "The surface of the Earth is the shore of the cosmic ocean. On this shore, we've learned most of what we know. Recently, we've waded a little way out, maybe ankle-deep, and the water seems inviting."  Carl Sagan visualized our perspective on Earth as looking out to a vast ocean, and with an international fleet of space-based and ground observatories now and soon to come, we are poised more than ever to jump into the larger universe.  The newly launched Parker Solar Probe, in conjunction with the upcoming Solar Orbiter mission gives us a perfect example of how far we can go when we work together across traditional boundaries and realize that nothing in science is done in isolation.  Understanding our own star leads to an increased awareness and appreciation of the Earth's place in our solar system, as well as the Sun's influence on planets near and far, all the way out to the boundary of our solar system.  And our vision doesn't stop there; using our star as a template informs our view of other star systems and their worlds.  What we learn now, sitting on that shore, will enrich our journey out into the endless cosmic sea.
The referent is Thomas Zurbuchen (NASA's Associate Administrator for Space Science)