At the interface between PlanetS and SNSF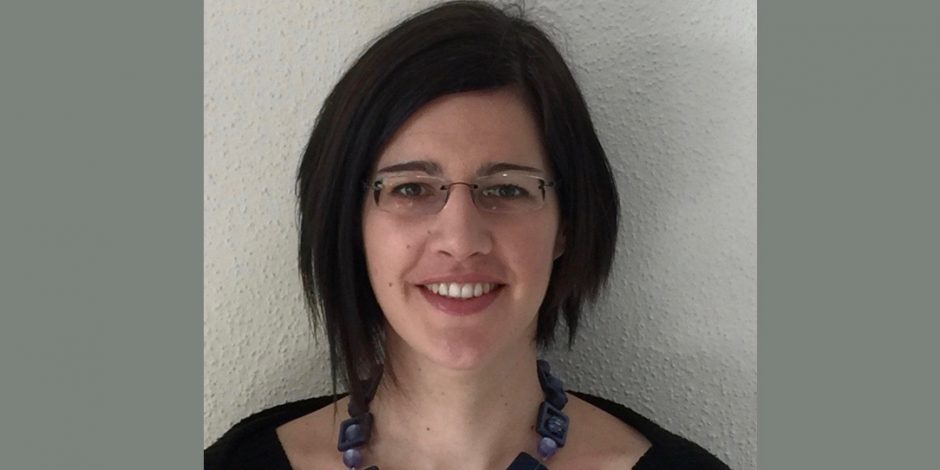 By Leonore Lovis
As finance coordinator, I am at the interface between PlanetS and SNSF for all financial aspects (from the global view on PlanetS financial situation up to details on specific expenses) as well as for matters related to the employment of PlanetS members. In addition, at the local level, this position includes the close follow-up of budget and expenses of the projects based at UniBE.
Let me start with a few numbers about Phase II to set the stage. For Phase II, PlanetS was granted CHF 18'920'000.- from SNSF, to which add up the carry-over from Phase I and the cash contributions of UniBE and UniGE, the leading and co-leading houses of the NCCR. This results in an amount of CHF 26'341'504.-. In addition, all institutions part of PlanetS also provide so called in kind contributions: salary costs of the employees being paid by other source of funding and contributing to PlanetS scientifically.
Amounts allocated to each project/platform have been defined more than 1 year before the start of Phase II. In order to keep some flexibility to cover unplanned costs and new projects during Phase II, some funds are kept in a reserve. This is what allowed the Board to recently allocate CHF 350'000.- to two new projects selected following the call for new initiatives.
Two reports on finances and employment status of PlanetS members are due yearly to SNSF. These deadlines (end August, end February) are linked to the project year of PlanetS (01.06 to 31.05) and set the rhythm of the finance-related work.
For the main financial report (August), we provide to SNSF an extensive overview on the financial situation of PlanetS (eg tranches distributed to projects, status and use of the reserves) and an in-depth view in each individual project. Project expenses have to be reported separately based on their funding sources: SNSF, Home Institutions (UniBE, UniGE) and for each funding source of each project, a financial report from the institution hosting the project is to be provided. Each expense has to be proved by an invoice/accounting document.  In addition, SNSF requires expenses to be reported in their online reporting tool NIRA according to the following categories: Salary, Equipment, Consumable, Travels, Miscellaneous. Major discrepancies between budget and effective expenses have to be explained. Equipment with a value > CHF 20'000.- has to be reported separately and additional information provided.
In February, along to the scientific progress report, an intermediate financial report is due to SNSF. In this report, we need to provide a forecast of the expenses expected by the end of the project year (31.05) for each project/platform, as well as up-dated project budgets for the following years until the end of the Phase. The list of all PlanetS members also has to be provided, with information regarding their employment status and salary.
Along the year, the follow-up is 2-folded: at a global level, it is important to avoid that unspent funds accumulate on project/platform accounts and that there is no overspending at the project and platform level; at a detailed level, it is important to ensure that all expenses and hiring follow the requirements of the SNSF, in addition to the requirements of the local institutions. For example, workstations and furniture cannot be covered by the funds part of PlanetS; only publication fees in Open Access journals can be covered by PlanetS; costs related to associates cannot be covered by PlanetS, except some specific cases pre-approved by SNSF. Hiring of PhD students and PostDoc must also follow the SNSF regulations.
SNSF has reviewed the financial documentation of PlanetS for Year 5 (June 2018 to May 2019) which I handed over to them in August and the audit took place early December. During the audit, they checked some of the employment contracts, and controlled invoices and accounting documents for specific expenses. It was also the time to address their questions. The financial report has been officially approved these last days.
Having started in this position in March 2019, I haven't gone yet through all these main steps that punctate the financial year. I take this opportunity to thank all the people who helped me getting into this new position and those with whom I regularly collaborate regarding the project/platform financial data. A special thanks to Sophie Saesen from UniGE for her support.
Categories: Internal Newsletter, Uncategorized