3000 drawings for CHEOPS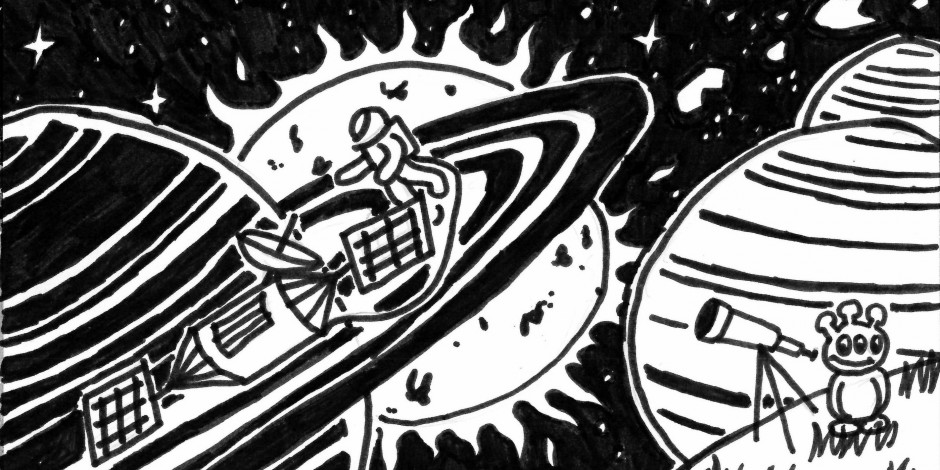 Children in Switzerland and all over Europe made thousands of imaginative drawings of stars, planets, rockets, satellites, aliens and CHEOPS. 3000 entries to the drawing campaign organised by the University of Bern will fly into space with CHEOPS, a space telescope being built in collaboration between the European Space Agency (ESA) and Switzerland. You can now have a look at the drawings on an interactive map of Europe on the Web – an international gallery.
In the next six months, the department of applied Informatics and Technics of the Bern University of Applied Sciences in Burgdorf will miniaturise and engrave the drawings on two metal plaques that will fly into space. Meanwhile, the satellite itself continues taking shape. It is planned to be declared launch ready at the end of 2017.
Map of Europe with children's drawings: http://cheops.unibe.ch/childrendrawings
CHEOPS homepage: http://cheops.unibe.ch
University of Bern – 3000 drawings for CHEOPS space mission on the Web
ESA – Three thousand drawings to fly into space on CHEOPS
Categories:
News