Lendl Monika, Prof. Dr.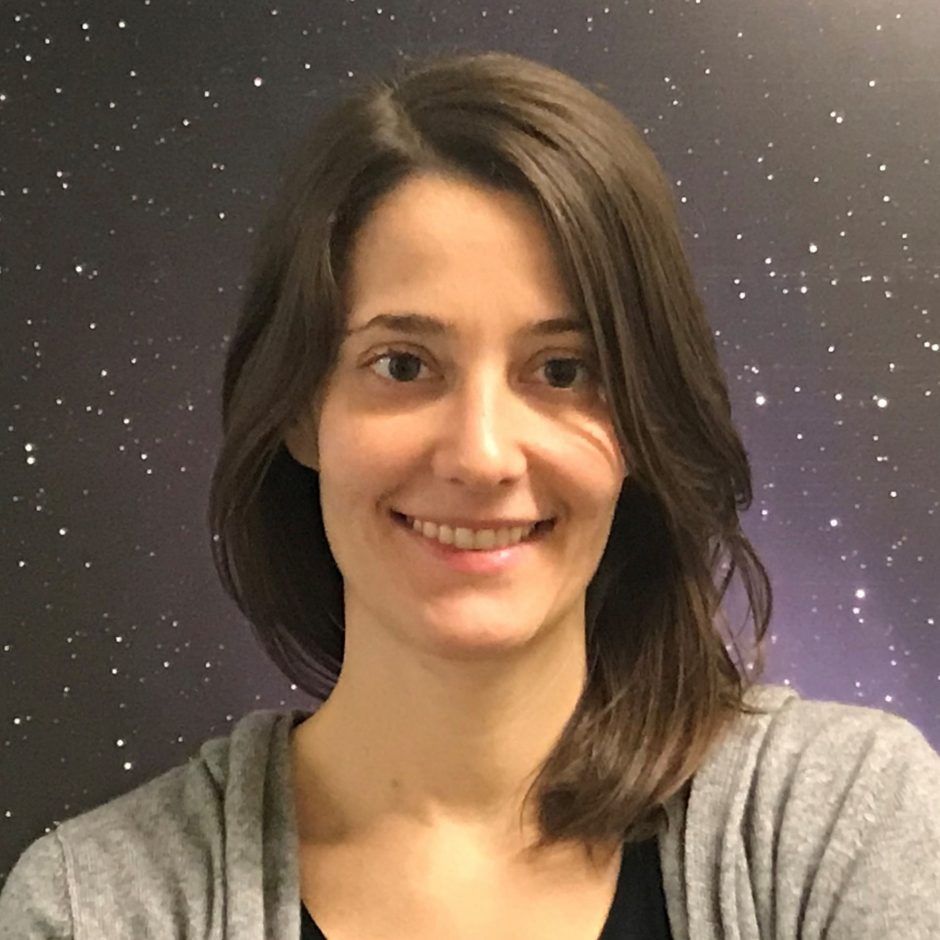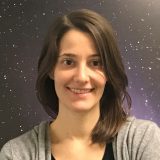 2.0_project, 2.2_project, 3.0_project, 3.10_project, CHEOPS, Université de Genève, Département d'Astronomie
Senior Researcher
1290 Versoix 
+41 22 379 24 45
Please give us a personal quote or a quote of a famous person (e.g. of Albert Einstein) that describes you and your life/work.
"The most efficient way to do it, is to do it" – Amelia Earhart
Please describe your job in only one sentence and tell us what the most important goal of this work is.
I search for and study transiting extrasolar planets, using the CHEOPS satellite as well as ground-based telescopes to measure their sizes and study their atmospheres. The goal is to understand the diversity of exoplanets and its origin.
How did you get into this research/work field?
While I was an undergrad at the University of Vienna, I volunteered to participate as an observer in the exoplanet follow-up for the CoRoT satellite. From there, one thing led to the next.
What would be the greatest discovery you would like to see in your life time?
I would like to see the discovery of a true Earth twin, and be able to observe its yearly climatic cycle.
You work for the NCCR PlanetS. What do you think will the NCCR enable you to do you couldn't do without it?
Within PlanetS I have the opportunity to collaborate with an extensive network of specialists that are among the world's best in their field.