Kühn Jonas, Dr.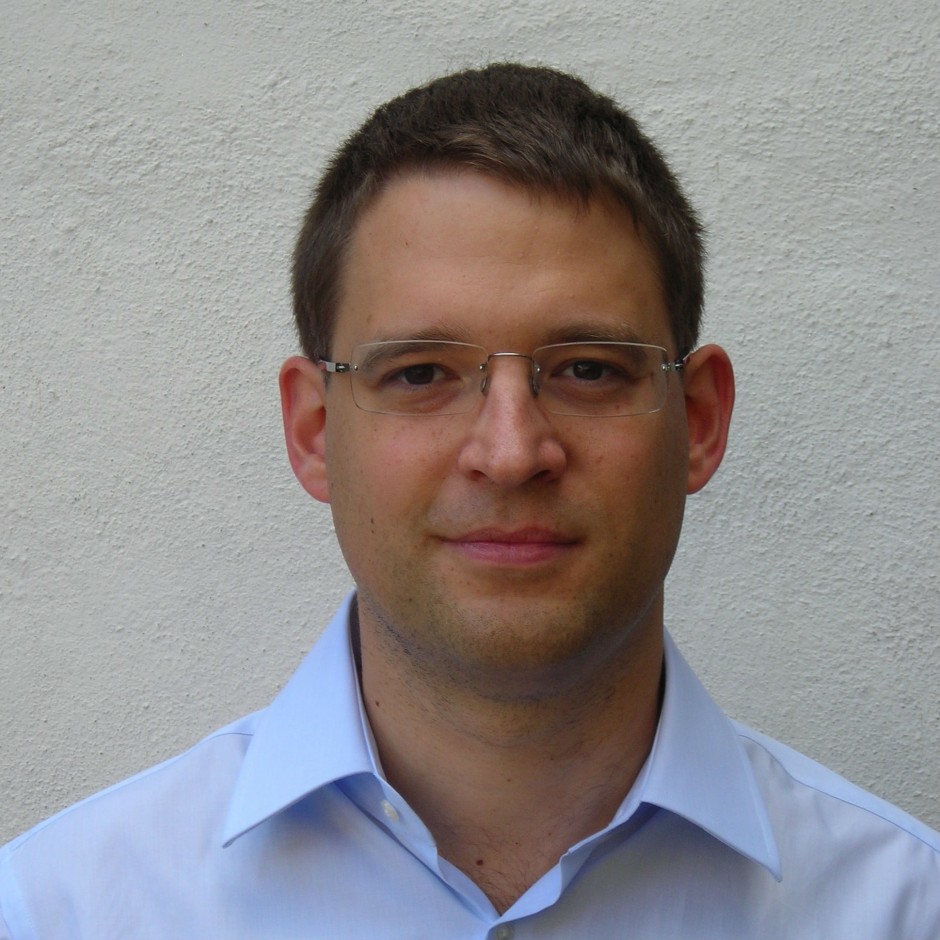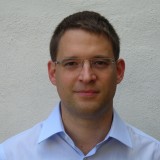 3.0_project, 3.2_project, Universität Bern, Physikalisches Institut, Université de Genève, Département d'Astronomie
Senior Researcher
3012 Bern
+41 31 684 47 65
Please give us a personal quote or a quote of a famous person (e.g. of Albert Einstein) that describes you and your life/work.
"-Sir, the possibility of successfully navigating an asteroid field is approximately 3,720 to 1. -Never tell me the odds." (3P0 and Han Solo, Star Wars)
Please describe your job in only one sentence and tell us what the most important goal of this work is.
I am working on new concepts for high-contrast instruments to directly image faint exoplanets, using optical modulators to mask the bright star around which they orbit. We need at least ten years to plan ahead new instruments for the upcoming Extremely Large class of Telescopes (ELTs), so this research effort needs to happen right now.
How did you get into this research/work field?
During my PhD I was involved with interferometry and microscopy, looking at the microscopic world of living cells and microbes. But I always had a preference for "big stuff", and was passionate about space exploration and astronomy on a personal level. So when I was awarded a postdoc grant to work on telescope instrumentation at NASA/JPL a few years ago I basically jumped in the plane!
What would be the greatest discovery you would like to see in your life time?
Extraterrestrial life, possibly within our own Solar System (Enceladus, Europa), but breakthroughs in engineered nuclear fusion or in reuniting General Relativity and quantum physics are also acceptable!
You work for the NCCR PlanetS. What do you think will the NCCR enable you to do you couldn't do without it?
As an associated member recently returned into the country from abroad, PlanetS offers me great networking options and optimal exposure for my project within the world-leading Swiss exoplanets community.