Hutchison Mark, Dr.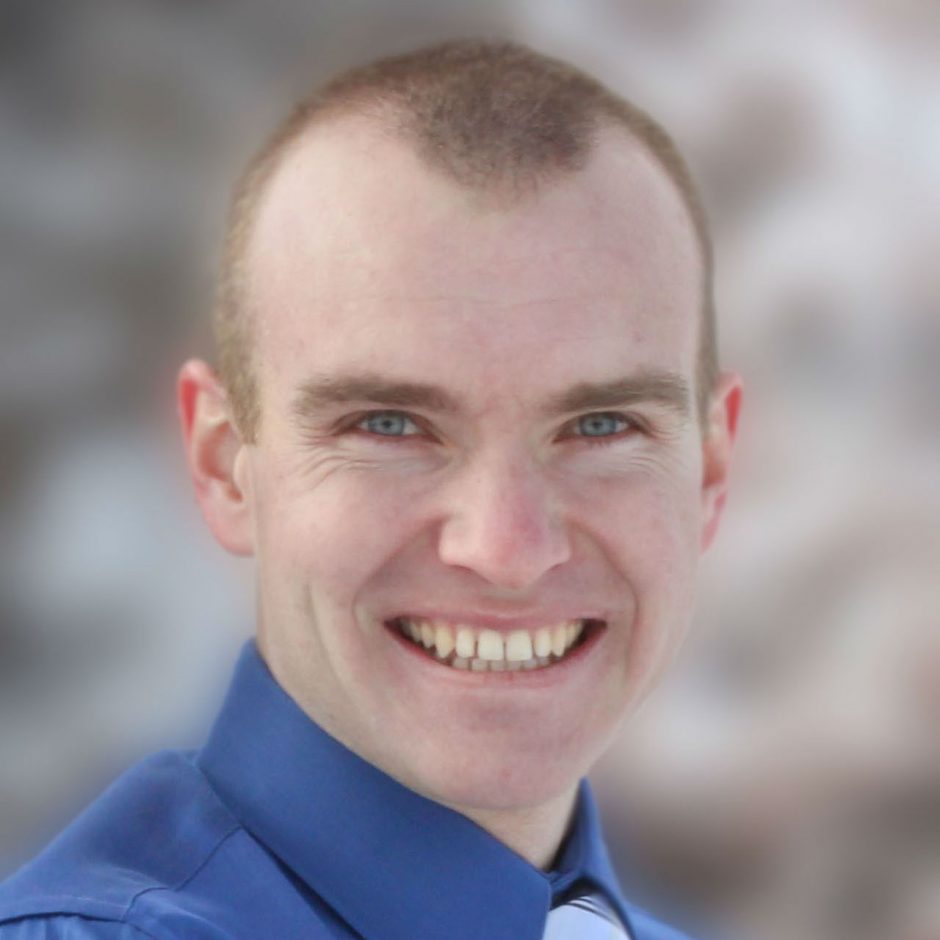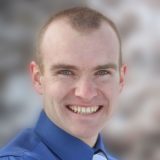 Alumni
Alumni
Please give us a personal quote or a quote of a famous person (e.g. of Albert Einstein) that describes you and your life/work.
"The major work of the world is not done by geniuses. It is done by ordinary people, with balance in their lives, who have learned to work in an extraordinary manner." (Gordon B. Hinckley)
Please describe your job in only one sentence and tell us what the most important goal of this work is.
I am trying to understand how solids behave in circumplanetary atmospheres that are still interacting with their progenitor circumstellar disc. By constraining growth models of planetary cores, I hope to improve the initial conditions that feed into long-term simulations of planetary systems.
How did you get into this research/work field?
I took a general relativity course as an elective during my masters degree and rediscovered my childhood fascination with space. Planet formation and all of its intricate facets soon drew me in further and the rest is history.
What would be the greatest discovery you would like to see in your life time?
Manned missions to the outer solar system and unmanned missions to neighbouring star systems.
You work for the NCCR PlanetS. What do you think will the NCCR enable you to do you couldn't do without it?
The NCCR PlanetS brings together a talented and diverse group of individuals that form a strong network of support and collaboration that is difficult to find anywhere else in the world.