Hunt Alison, Dr.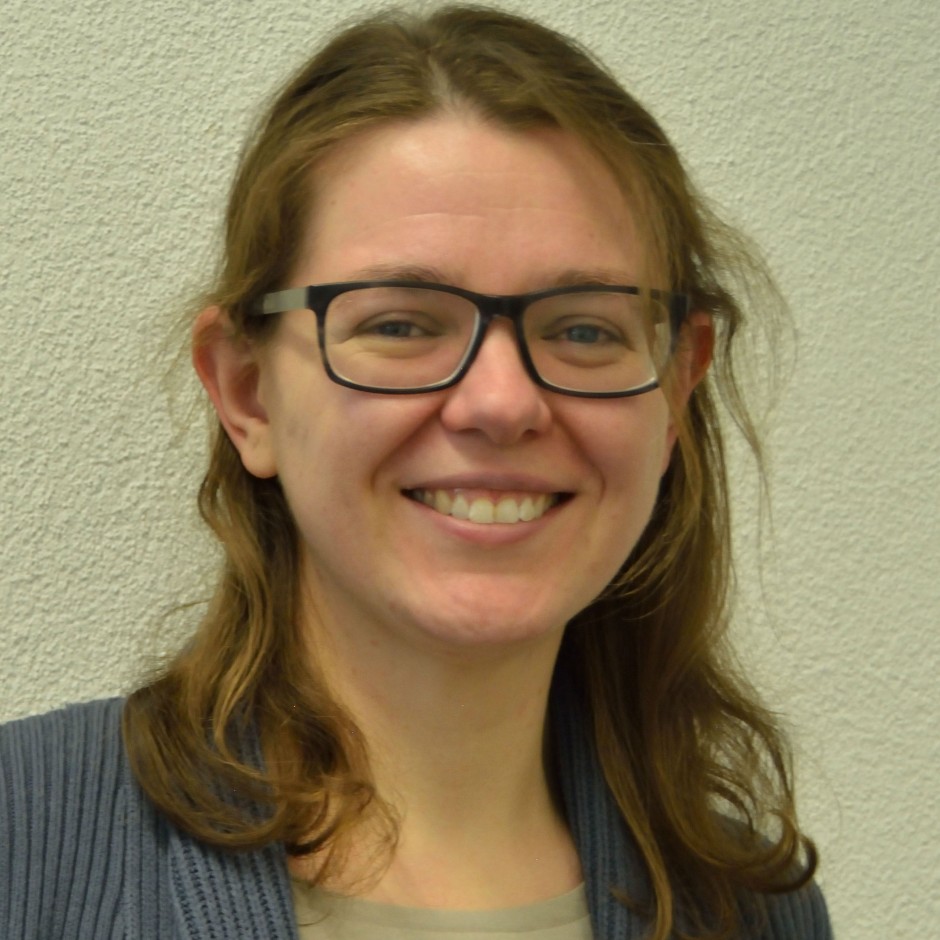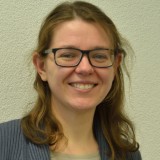 1.0_project, 1.4_project, Associated member, ETH Zürich, Inst. f. Geochemie und Petrologie
Senior Researcher
Associate

8092 Zürich
+41 44 632 46 43
Please describe your job in only one sentence and tell us what the most important goal of this work is.
I measure platinum isotope ratios in meteorites in order to answer questions including how material was mixed and processed in the early solar system, how processes occurring in space alter the isotopic ratios we measure, and how and when were volatiles added to the Earth.
How did you get into this research/work field?
I started working on terrestrial projects, but meteorites provide a unique window on the solar system, and it is both fascinating and exciting to work on samples older than the Earth itself!
What would be the greatest discovery you would like to see in your life time?
Sample returns from asteroids and Mars.
You work for the NCCR PlanetS. What do you think will the NCCR enable you to do you couldn't do without it?
Being an associated member of PlanetS offers me fantastic opportunities to network and discuss my project with an audience I would not otherwise have contact with.