Holl Berry, Dr.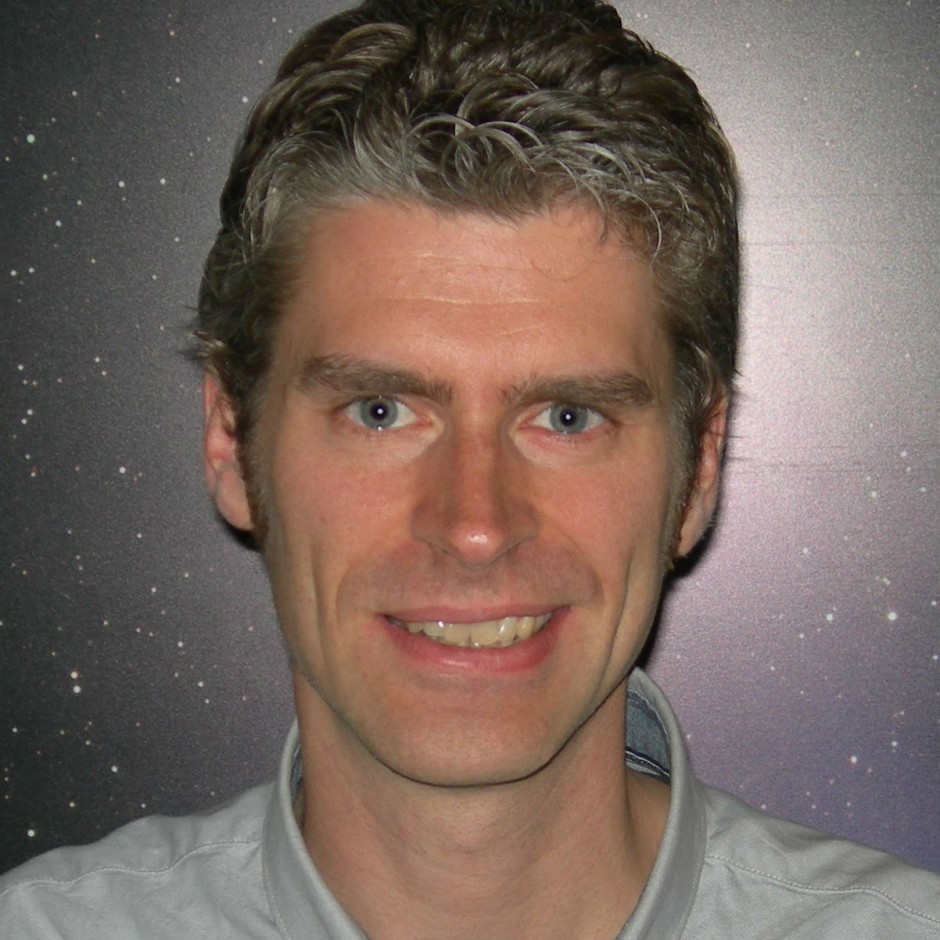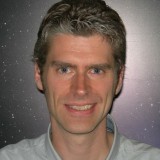 2.0_project, 2.1_project, DACE, Université de Genève, Département d'Astronomie
Research Associate
1290 Versoix
+41 22 379 22 67
Please give us a personal quote or a quote of a famous person (e.g. of Albert Einstein) that describes you and your life/work.
"Once you defined the problem precisely the rest is just a matter of mechanics." — Lennart Lindegren
Please describe your job in only one sentence and tell us what the most important goal of this work is.
Improving a genetic algorithm code used for detection of exoplanets in Gaia astrometry, which will be used in the production of the official Gaia exoplanet catalog. (currently part-time)
How did you get into this research/work field?
In my PhD I worked on error characterisation of the errors in the Gaia global astrometric solution, and besides my current main job in the variability processing of Gaia stars I always have tried to stay involved in astrometry projects, with a special interest in detection of planets.
What would be the greatest discovery you would like to see in your life time?
Detection (or even contact?) of life-forms not originating from Earth
You work for the NCCR PlanetS. What do you think will the NCCR enable you to do you couldn't do without it?
As I am currently only working part-time in the project, but it has enabled me nonetheless get a broad overview of the different aspects of research on planets, and see clearly where my small contribution fits in.