Guidi Greta, Dr.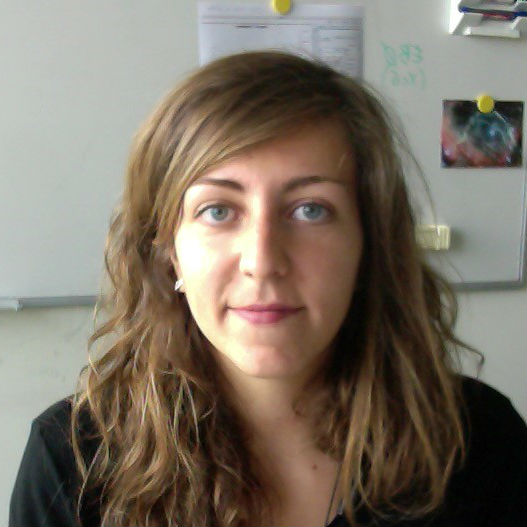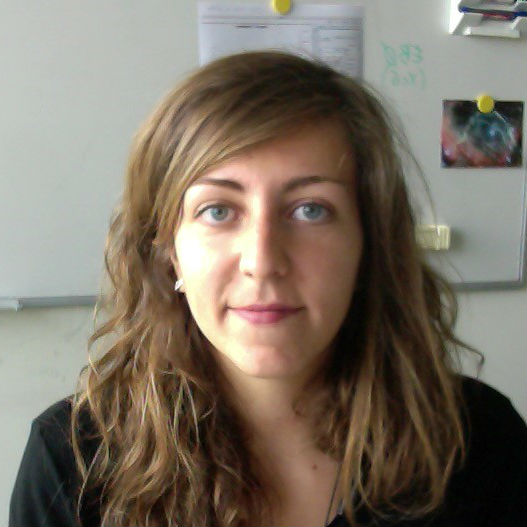 1.0_project, 1.1_project, ETH Zürich, Institut für Teilchen- und Astrophysik
PostDoc
8093 Zürich
+41 44 633 40 18
Please give us a personal quote or a quote of a famous person (e.g. of Albert Einstein) that describes you and your life/work.
"Where is everybody?" (Enrico Fermi)
Please describe your job in only one sentence and tell us what the most important goal of this work is.
Study how dust and gas evolve in protoplanetary disks through high resolution observations in the millimeter and near-infrared range. The ultimate goal is to understand how planets are formed in extrasolar system and connect planet properties with their host stars and disks.
How did you get into this research/work field?
I obtained a bachelor and master degree in Astronomy, and during my studies I developed a particular interest in protoplanetary disks and planet formation theories. At the same time I was fascinated by radio astronomy as a tool to study the coldest objects in our Universe.
What would be the greatest discovery you would like to see in your life time?
Signatures of life outside the Solar System.
You work for the NCCR PlanetS. What do you think will the NCCR enable you to do you couldn't do without it?
NCCR PlanetS, with its numerous members across Switzerland, covers a wide range of expertise in the field of stars and planets, and constitutes therefore an excellent environment to develop fruitful collaborations. In particular, the possibility to connect with theoretician and researchers working on different stages of planet formation will represent a great opportunity for me to build a more comprehensive picture of these processes.