Sosnowska Danuta, Dr.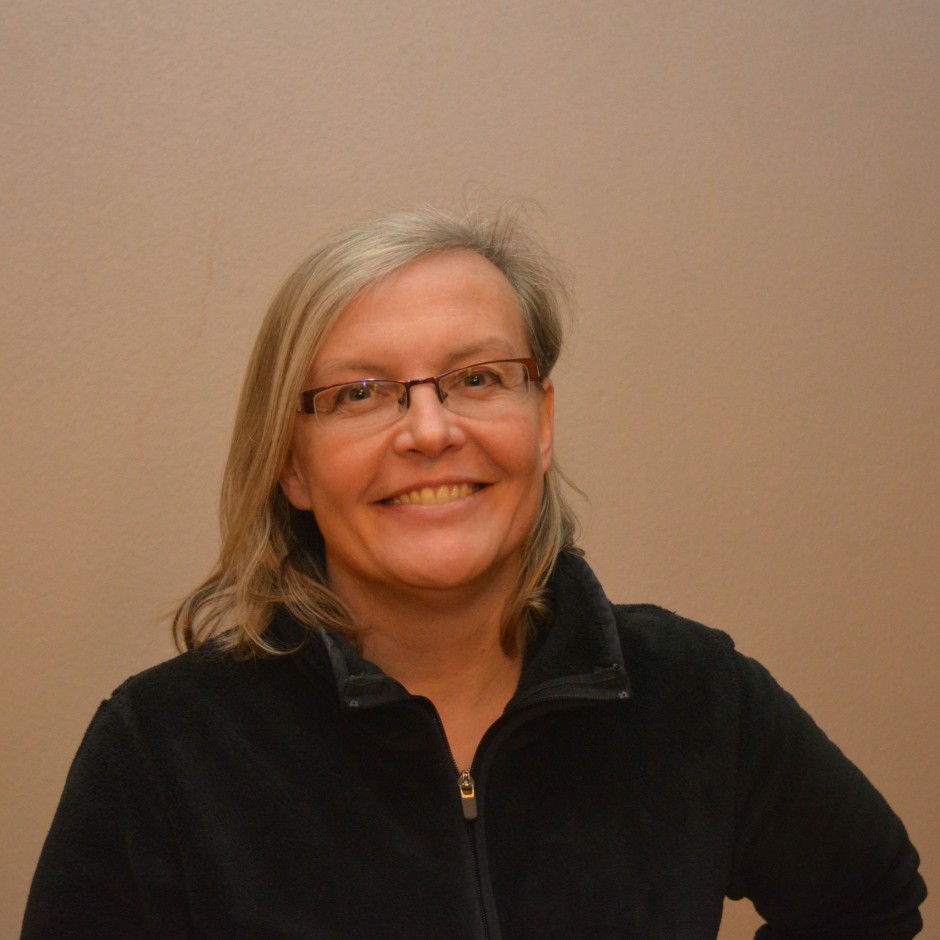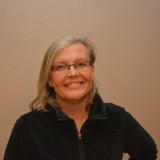 2.0_project, 2.1_project, Associated member, SONGE, Université de Genève, Département d'Astronomie
Software Engineer
Associate

1290 Versoix
+41 22 379 23 95
Please give us a personal quote or a quote of a famous person (e.g. of Albert Einstein) that describes you and your life/work.
"The science of today is the technology of tomorrow." (Edward Teller)
Please describe your job in only one sentence and tell us what the most important goal of this work is.
Conceive & realise algorithms for astronomical data treatment, analysis, exploration & optimisation. The goal is to provide astronomers with the tools for the scientific data analysis.
How did you get into this research/work field?
Joint interest in astronomy and algorithmics.
What would be the greatest discovery you would like to see in your life time?
Incontestable proof, that complex forms of life exist on planets outside of our solar system.
You work for the NCCR PlanetS. What do you think will the NCCR enable you to do you couldn't do without it?
It creates a condition enabling me to work on interesting scientific projects with equally interesting people from various backgrounds and thereby allowing me a small part in helping the advancement of humanity through knowledge of our surroundings.