Bodénan Jean-David, Dr.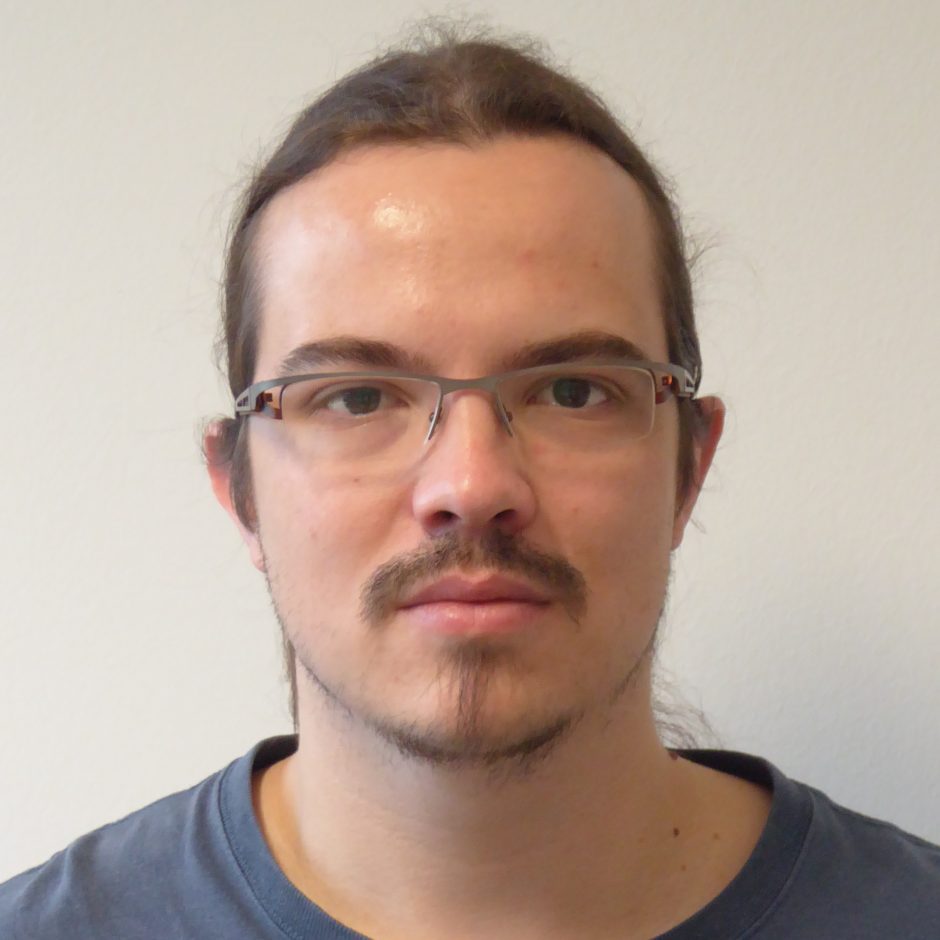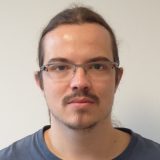 1.0_project, 1.2_project, 1.4_project, Institut für Computergestützte Wissenschaften, Universität Zürich
PostDoc
8057 Zürich
+41 44 632 42 29
Please give us a personal quote or a quote of a famous person (e.g. of Albert Einstein) that describes you and your life/work.
"There is always something to learn." (unknown)
Please describe your job in only one sentence and tell us what the most important goal of this work is.
Using data from the meteoritic record to inform astrophysical models of the early Solar System in an attempt to better understand chondrule formation and the distribution of nucleosynthetic anomalies.
How did you get into this research/work field?
I had a keen interest in geochemistry and had the opportunity to study meteorites during an internship. I have been wanting to try to merge astrophysics to it for a few years.
What would be the greatest discovery you would like to see in your life time?
Interstellar travel.
You work for the NCCR PlanetS. What do you think will the NCCR enable you to do you couldn't do without it?
The NCCR enables a nice environment for my multi-disciplinary project.