Almeida Miguel, Mr.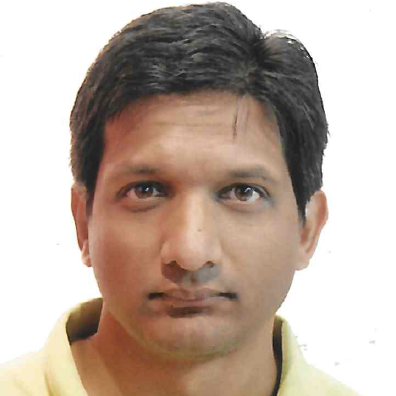 Alumni
Alumni
Please give us a personal quote or a quote of a famous person (e.g. of Albert Einstein) that describes you and your life/work.
"Pões quanto és no minimo que fazes" [Put all you are Into the smallest thing you do.] (Fernando Pessoa)
Please describe your job in only one sentence and tell us what the most important goal of this work is.
Transform the dreams of the Cassis scientists into commands and help maximise the scientific return of the instrument.
How did you get into this research/work field?
For as long as I remember I wanted to work on this field. At the end of my physics degree I had an opportunity to work on NIMS Galileo data. And many years later I am still enjoying every second of exploring our close neighbours.
What would be the greatest discovery you would like to see in your life time?
Life elsewhere.
You work for the NCCR PlanetS. What do you think will the NCCR enable you to do you couldn't do without it?
A bigger network of people working in the field.