Seminar: Sample Event
27/04/2015 @ 08:00

-

17:00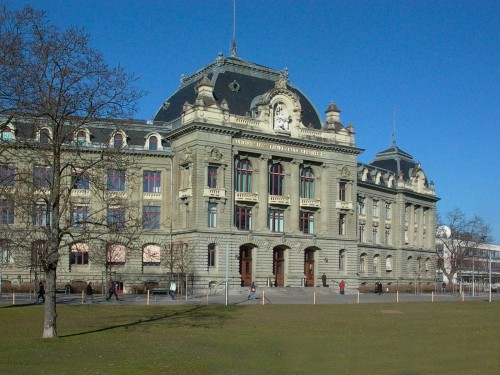 Date
Friday, June 5th 2015, 10:00 – ca. 17:00
Venue
The meeting will take place in Meeting Room 323 at the Parkterrasse 14 (refer to map) near the train station.
It is directly across from the Exakte Wissenschaft building, down the stairs and the first door on your right.
Participants
UBE: Willy Benz. Klaus Mezger, Yann Alibert, Carsten Knigge, Janine Jungo
UGE: Stephane Udry, Francesco Pepe, Sophie Saesen
ETHZ: Michael R. Meyer, Maria Schönbächler
UZH: Lucio Mayer
Restaurant
At 13:00 we will have lunch and Coffee at the Mensa, Gesellschaftstrasse 2, 3012 Bern. With your University Card you will get the reduced price for the "natürlich vegi" and the "einfach gut" Menu. Please find the Menu here.
Travel
Bern is accessible from both Zurich and Geneva.  Train tickets can be purchased at www.sbb.ch.
Directions to Exakte Wissenschaften building (ExWi)
Bern Tourism