Newsletter
Featured Collaborators
of the Month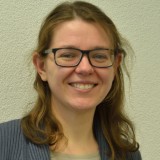 PostDoc
Associate

What would be the greatest discovery you would like to see in your life time?
Sample returns from asteroids and Mars.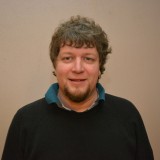 Webdeveloper
"A journey of a thousand miles begins with a single step.",[CONFUCIUS]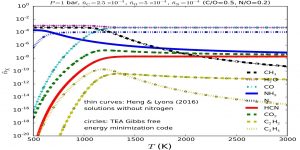 21/07/2016
Normally computers speed up calculations. But with his new pen-and-paper formula Kevin Heng of the University of Bern gets his results thousands of times faster
...
There are currently no upcoming events planned. Please check back later.
Stay informed on our latest news and subscribe to our Newsletter "The Observer"
http://nccr-planets.ch/newsletter-external/subscription/
About
The Planetary System
of the Month