Outreach
The Media & Outreach Team can provide the following material:
Publicity Material & Give-aways
Postcard #1 (online links)
Postcard #2 (blank)
CHEOPS pin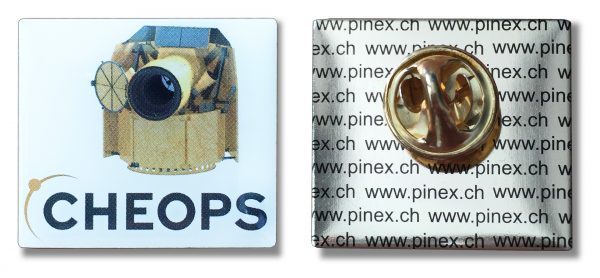 (28 x 25 mm)
To order postcards and/or pins please fill out the request form.
PlanetS Roll-ups
Do you give a lecture or have an outreach event? You can lend NCCR PlanetS Roll-ups.
We can provide the following full-up designs/slogans:
The roll-ups dimensions are 85 x 200 cm. They are easy to set up. Download the set up instruction. The roll-ups come in a bag so you can carry them easily.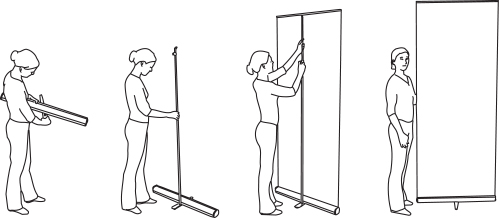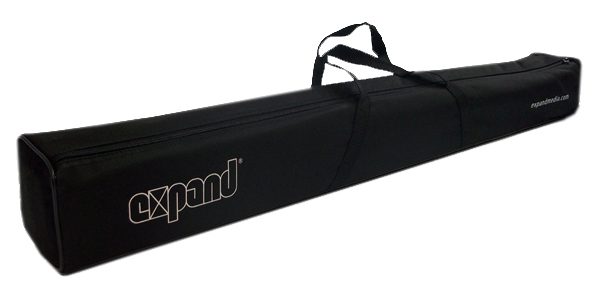 To order roll-ups please fill out the request form.
Please be aware that we only have one one roll-up per design. It is possible that a roll-up is already in use.
If you are at another location than Bern we will ship it to your address. Please send your request at least 10 days in advance.