Visit/Session Prof. D. Stevenson
20/09/2016 @ 09:00 - 12:00
Event Navigation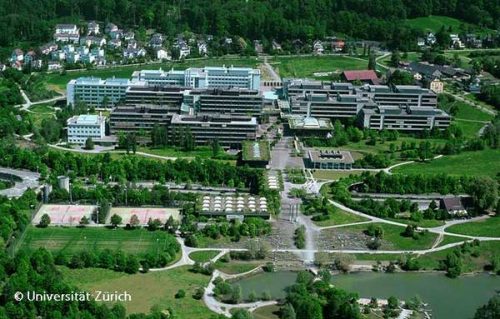 We are pleased to welcome Prof. David Stevenson from Caltech (https://www.gps.caltech.edu/content/david-j-dave-stevenson) for a Planet-Z meeting at UniZH on 20th September.
Stevenson is a renowned planetary scientist who investigates planet formation and planetary interiors. In particular, he works on applying fluid mechanics and magnetohydrodynamics to understand the internal structure and evolution of planets and moons.
Stevenson will give a talk in the morning of 20th September entitled:
"Jupiter's Core (and why you should care)".
Everyone involved in PlanetS is invited to attend.
In addition, we plan to have a few short talks and several posters.
Please let us know if you are interested in talking and/or present a poster. For more information you may contact Clement
(clement.surville@physik.uzh.ch) or Ravit (rhelled@physik.uzh.ch), so they can organise the time.
Preliminary Program:
* The event will last from  9:00 AM to 12:00 PM on the morning of September the 20th, at the Theatersaal of the Irchel campus at Zurich (Y21-F-65A).
* A coffee will be served from 8:45 AM, and a break is organized at 10:30 AM, after Stevenson's talk.
* We will have a session of presentations from Planet-Z/PlanetS participants which will last until 11:30, and the last 30min will be dedicated for discussions and the poster session.