Congress: Exoplanets I
03/07/2016 - 08/07/2016
Event Navigation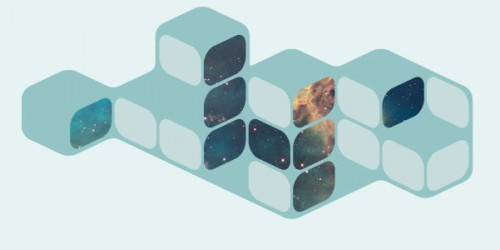 The astronomical community is in an expansion phase of exoplanet science, especially with several American and European space missions (TESS, CHEOPS, PLATO, JWST) on the horizon (2017 to 2024). The new Exoplanets conference series aims to consolidate all aspects of exoplanet science and strike a balance between:
Exoplanet theory, observations and instrumentation;
Exoplanet discovery and atmospheric characterisation;
Transiting and directly imaged exoplanets;
Ground- and space-based surveys/missions;
American and European participation.
We aim to expand upon the "Planets" in the "Protostars & Planets" conference series by shifting the focus to exoplanet science. We expect about 60% of the program to consist of contributed (rather than invited) talks. Abstraction submission will open on 1st Feb 2016. You may already pre-register to indicate interest.
The conference will take place from 3rd to 8th July 2016 (Sunday to Friday) at the Davos Congress Center, Switzerland, site of the World Economic Forum. The registration fee (350 CHF) will cover coffee/tea sessions (twice daily), lunch (once daily) and a conference dinner. Financial aid will be provided for a limited number of students and junior researchers.
Related Events