Sossi Paolo, Dr.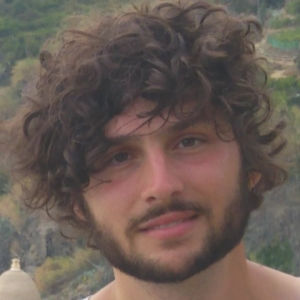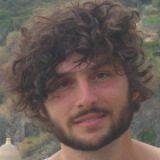 1.5_project-de, Associated member, ETH Zürich, Inst. f. Geochemie und Petrologie
SNSF Ambizione Fellow
Associate

8092 Zürich
+41 44 632 56 99
Please give us a personal quote or a quote of a famous person (e.g. of Albert Einstein) that describes you and your life/work.
"We must not aspire to derive nature from our concepts, but must adapt the latter to the former" – Ludwig Boltzmann
Please describe your job in only one sentence and tell us what the most important goal of this work is.
Adapting physical laws via high temperature experiments to natural observations in order to understand the formation and evolution of planetary bodies.
How did you get into this research/work field?
Through the fascinating story of the growth of Parícutin volcano in a farmer's field in Mexico that occurred practically overnight in 1943.
What would be the greatest discovery you would like to see in your life time?
Direct samples of Mercury or of the Earth's core. The former seems more likely.
You work for the NCCR PlanetS. What do you think will the NCCR enable you to do you couldn't do without it?
To be privy to raw observations of other solar systems and to determine the properties of the stars and exoplanets that characterise them.