Saesen Sophie, Dr.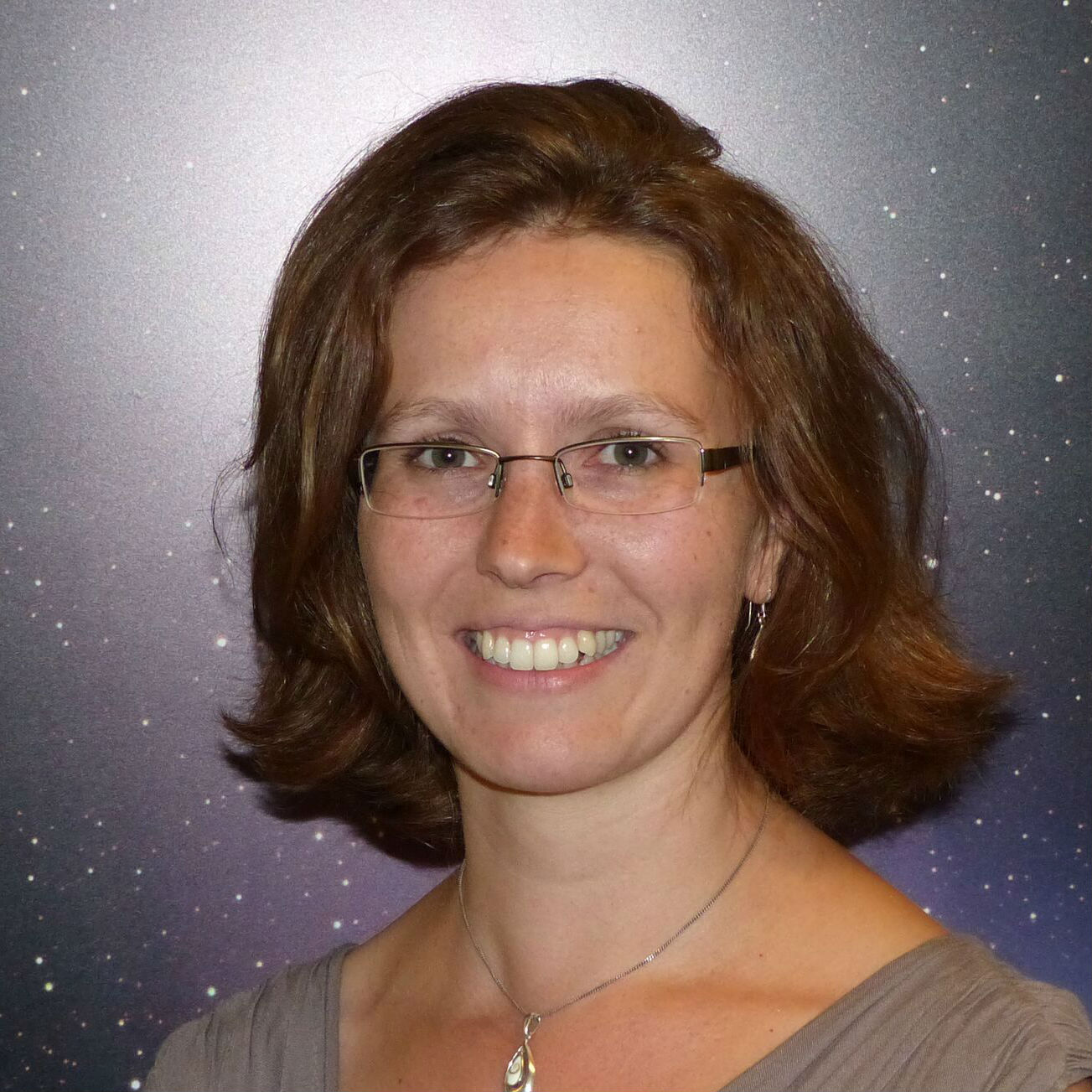 Administration, System Architectures, Université de Genève, Département d'Astronomie
Science Officer Geneva / Senior Researcher
1290 Sauverny
+41 22 379 24 46
Please give us a personal quote or a quote of a famous person (e.g. of Albert Einstein) that describes you and your life/work.
Science is organized knowledge. Wisdom is organized life. (Kant)
Please describe your job in only one sentence and tell us what the most important goal of this work is.
On the one hand I am the science officer for Geneva, which means I am in charge of personnel and budget management and I coordinate several aspects for PlanetS in Geneva. On the other hand, as researcher I am involved in the PLATO mission follow-up organisation and its science.
How did you get into this research/work field?
My research started with my PhD thesis in Leuven (Belgium) working on precise photometry and asteroseismology of young open clusters. After this, I worked for 4 years as a postdoc in Geneva carrying out variability analyses of clusters based on 8 years of photometric measurements. Then I got the opportunity to do my current job in PlanetS.
What would be the greatest discovery you would like to see in your life time?
I hope that medicine will still make many breakthroughs in the coming years and decades, and especially related to cancer.
You work for the NCCR PlanetS. What do you think will the NCCR enable you to do you couldn't do without it?
PlanetS offers me the opportunity to combine science and management, which are two aspects I like very much.