Mounzer Dany, Mr.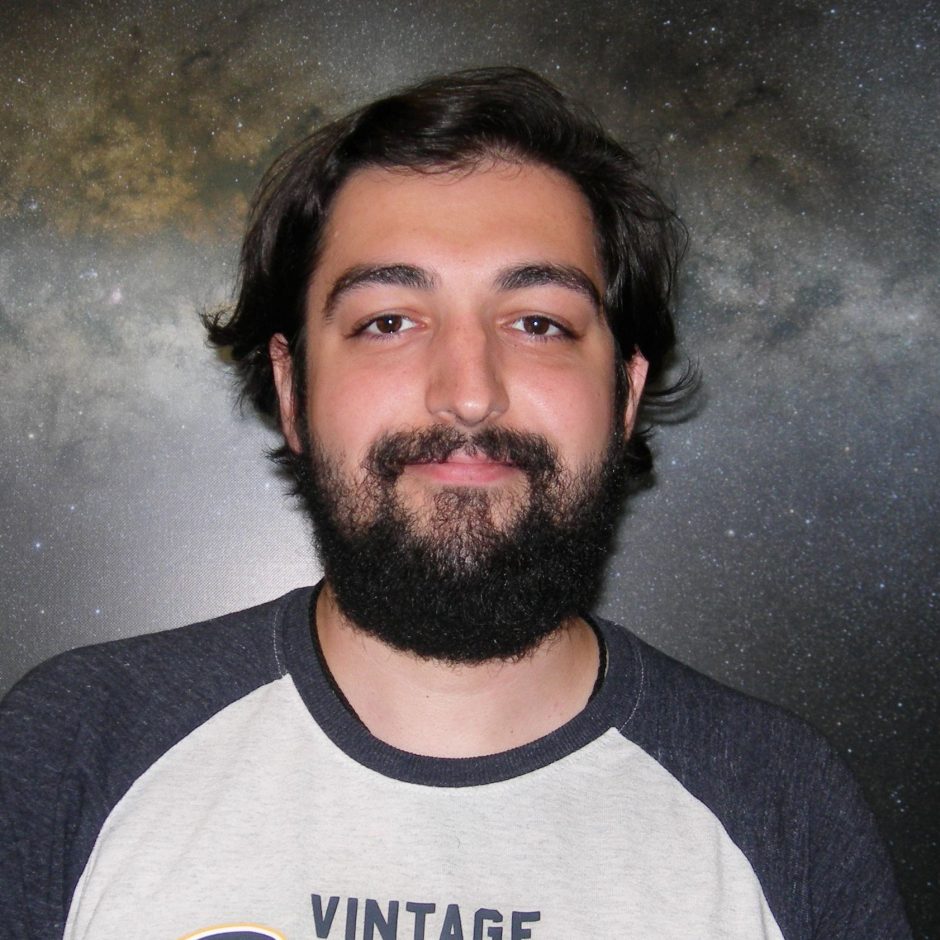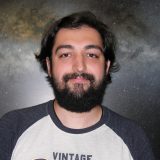 3.0_project-de, 3.2_project-de, Université de Genève, Département d'Astronomie
PhD Student
1290 Versoix
+41 22 379 22 64
Please give us a personal quote or a quote of a famous person (e.g. of Albert Einstein) that describes you and your life/work.
Conviction, it turns out, is a luxury of those standing on the sidelines.
Please describe your job in only one sentence and tell us what the most important goal of this work is.
Probing the chemical composition and atmospheric structure of exoplanets of all sizes using high-resolution spectroscopy. The final goal ? Finding life ingredients elsewhere !
How did you get into this research/work field?
The unknown ! What's out there ? Why is it like that ?! I want to know ! The study of exoplanets feels like travelling through yet uncharted territories, like modern explorers.
What would be the greatest discovery you would like to see in your life time?
Solving Earth's energy issues, as well as relevant and consistent clues of life elsewhere, I'd say.
You work for the NCCR PlanetS. What do you think will the NCCR enable you to do you couldn't do without it?
If we're explorers, the NCCR is our ship. It provides the network and infrastructure to do great things.