Cointepas Marion, Ms.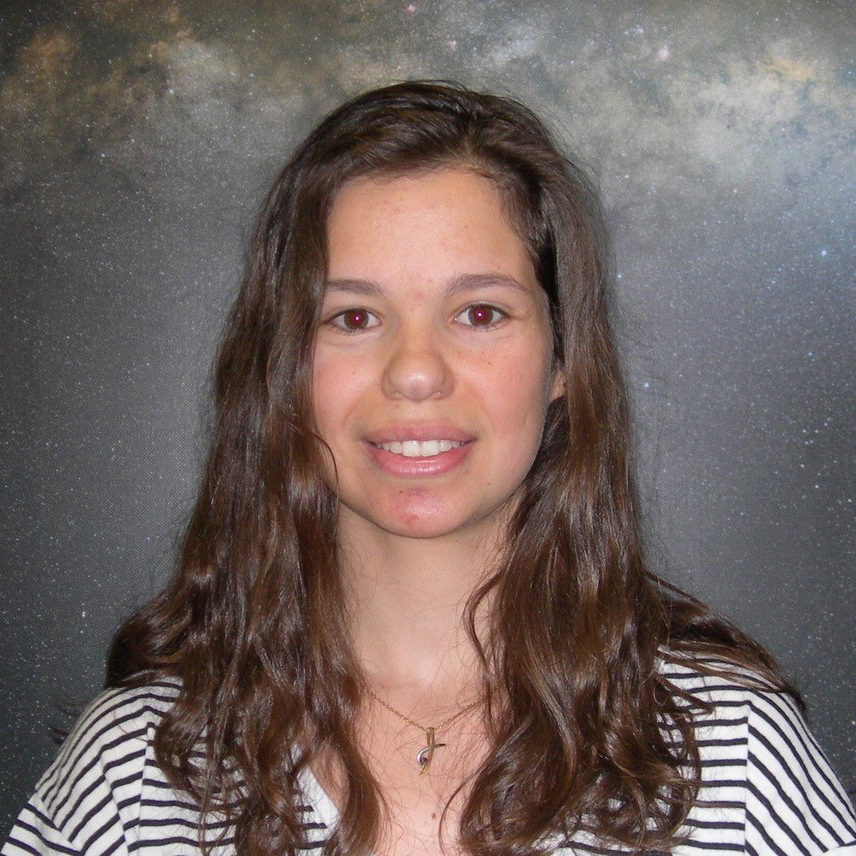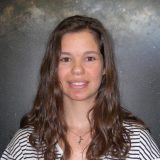 2.0_project-de, 2.1_project-de, 2.2_project-de, Welcome
PhD Student
1290 Versoix
+41 22 379 24 59
Please give us a personal quote or a quote of a famous person (e.g. of Albert Einstein) that describes you and your life/work.
I never lose. I either win or learn. Nelson Mandela
Please describe your job in only one sentence and tell us what the most important goal of this work is.
Detecting exoplanets orbiting M-dwarfs with near-infrared instruments.
How did you get into this research/work field?
The curiosity of discovering what is out there in the Universe.
What would be the greatest discovery you would like to see in your life time?
Life on another planet.
You work for the NCCR PlanetS. What do you think will the NCCR enable you to do you couldn't do without it?
Being able to meet and collaborate with so many talented researchers.