Facebook volunteers wanted
Adding some valuable skills to your CV in just 5 to 10 minutes per week… impossible you think?
Well, you are wrong, it is possible.
By Thibaut Roger
On the first of March 2016, the NCCR PlanetS, following recommendation of the evaluating panel, created its Facebook page. Two and a half year later, we are now at a total of 650 followers and 950 posts, some of which have been seen more than 18 000 times! That is thanks to the efforts of numerous people, mainly the volunteers who are writing the posts. That's where we need you! May you be PhD student, engineer, postdoc, professor or an admin staff.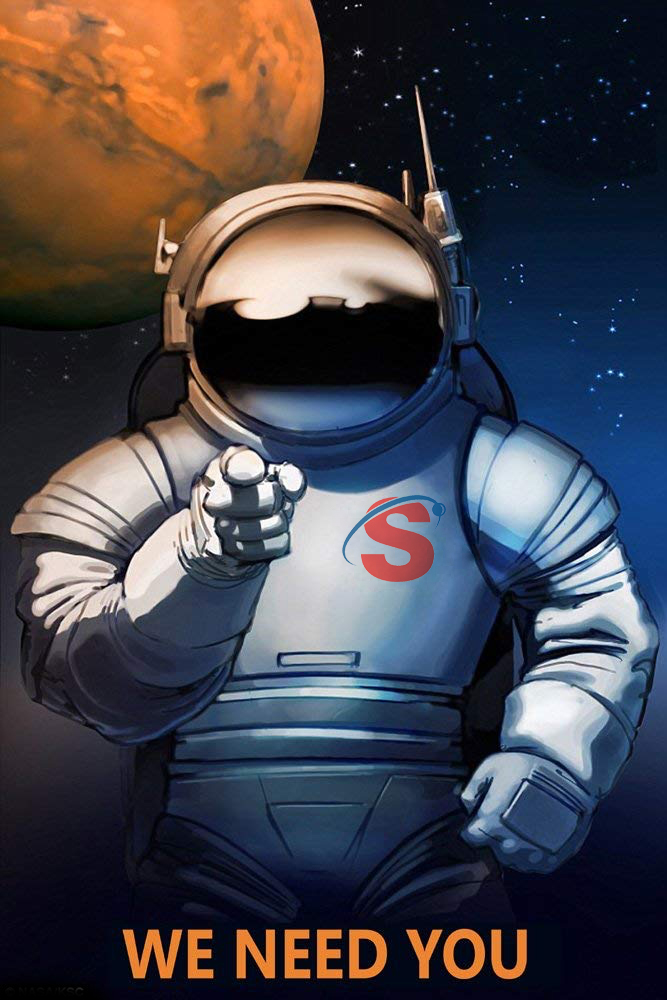 Indeed, the main contributors will soon leave PlanetS and as such we are looking for new authors to join in to help animate the Facebook page of PlanetS. With a large enough team, it will only take 5 to 10 minutes per week per person, and will benefit everyone with skills to value on their CV.
What is the philosophy of the page?
The guideline of the page is to publish ideally two post per day (one in the morning and one in the afternoon), except the week-end. The page is a place to support members and associates of PlanetS, promote them, and promote PlanetS at the same time. So the editorial line is the following:
We are publishing first, all the things (that we are aware of) happening in PlanetS: Website articles, thesis defences, local events (like Astrodome inauguration in Geneva), the general assembly, etc.
Then are science results with some PlanetS members/associates involved, may they be 1st author, or 99th author. But once again, we are not psychics, so please let us know if you publish something and would like some free advertisement on the Facebook page of PlanetS. For that you can reach me directly by e-mail. This includes the press releases, but not only. The current record of the page is actually the article about Kelt-9, led by Jens Hoeijmakers, which reached more than 18 000 people! Do you think your article could reach more?
Next we are publishing about any other important science results regarding planetary sciences and linked to PlanetS, even if we have no one involved in those results.
Finally, very big space and astro news are also published (e.g: discovery of gravitational waves).
Who are we looking for?
Any member or associate of PlanetS volunteer and willing to join the author team is welcome! Ideally we would need at least one author from each institute to be aware of the local news, or in the best of the world… one author per scientific team. "I'm interested, yes but…"
You don't have any experience with social media? Not a problem! Writing comes with very little training and we will show you how to use the Facebook tools! We will teach you what you need if necessary.
You don't have any Facebook account… Not a problem either! The other authors can put the text you write on the page.
You don't have any ideas on what to write about… Don't worry about that, we have a full list of topics to do! You can just pick one and write about it!
You have articles or pictures of events you would like to share but you don't want to commit? You can then reach me by e-mail and I'll be happy to get someone from the team post them for you 😉
As much as possible, we try to get every post written at least in two languages: English and, French or German. Even though, if you speak only English then it is not a problem as we can share the work and someone else can translate in another language 😉 So, also, if you would like to join only to help translating in French or German, you are most than welcome!
What do you gain?
Learning community managing aspects and written outreach, which can be valued in your CV for future position, may they be or not in academia.
Keep updated with news in our research fields, which you should do anyway as a scientist, so not a waste of time.
Learn to extract the main information to synthesise an article in two or three sentences, and communicate with the public.
I'll offer you a drink next time I see you!
And the pleasure of participating in the communication and outreach activities of PlanetS. And if you wonder why are outreach and communication important, just think about where money for research comes from in the end 😉
If you would like to know more and have questions, don't hesitate to contact me or any other member of the communication team. To conclude this article, I would like to thank all those who have participated in the last year to the development of the Facebook page of the NCCR PlanetS.
Categories:
Internal Newsletter