What makes a good job application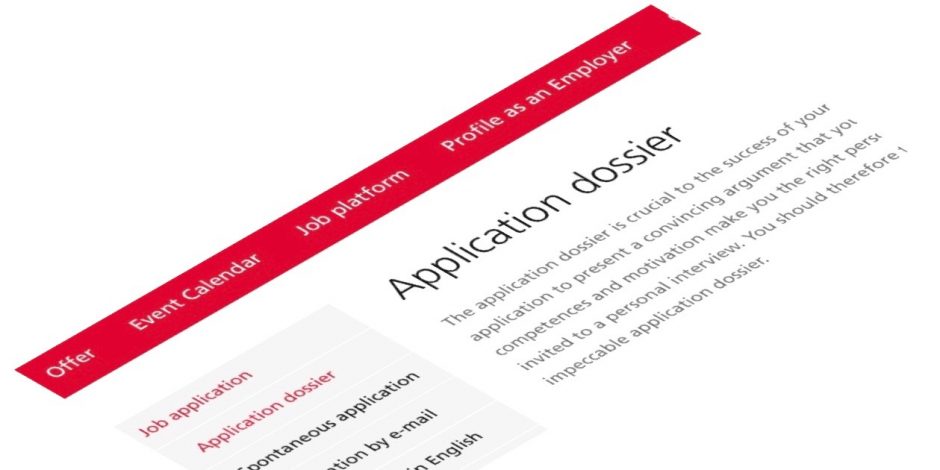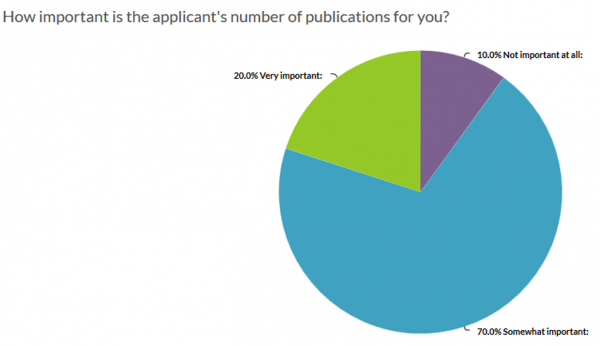 By Nadine Afram
The PlanetS Academic Platform carried out a survey with PlanetS professors to find out what – in their opinions – makes a good job application for a scientific research position in their group (experimental or theoretical).
The survey questions were based on the input of young scientists at PlanetS and on feedback from a sample of professors who kindly tested the survey. The survey was built on the online survey tool www.surveygizmo.com and sent to 18 PlanetS professors of which 10 responded within the given two-week period.
One very important result that this survey shows is that it is definitely worth investing enough time to research the institution you are applying to. I find it surprising that the recommendation letter has such a bigger impact if it is written by a person who is acquainted to the potential employer. If possible, try to find out if you can obtain a recommendation letter from a mutual contact next time you apply for a position!
Have a detailed look at the PlanetS professors input: What makes a good job application.
Categories:
Internal Newsletter