Trip to the Swiss Museum of Transport
Event Navigation

Venue/Date
The trip to the Swiss Museum of Transport in Lucerne will take place on Saturday, September 30, 2017.
Swiss Museum of Transport
Lidostrasse 5
CH-6006 Luzern
Registration
Registration is open from August 7 until September 20, 2017.
Please register with this Registration Form:
>>http://nccr-planets.ch/trip-swiss-museum-transport-registration <<
Costs for NCCR members and NCCR associates:
The costs for NCCR members and NCCR associates will be covered by the NCCR Communication (except travel).
Costs for family members:
You are welcome to bring family members to this trip. The fees for your family members have to be paid up front in cash in respective institute:
1. Please register first
2. Print the registration confirmation.
3. Pay the fee to the contact person of your institute:
ETH Zürich, Institut für Astronomie > Marianne Chiesi-Nadler
ETH Zürich, Institut für Geochemie und Petrologie > Michèle Tewlin
Universität Bern, Physikalisches Institut > Janine Jungo (from 21.08.17-06.09.17 to Yesim Ege Vogel)
Université de Genève, Departement d'Astronomie > Franca Costa
Universität Zürich, Institut für Computergestützte Wissenschaften > Suzanne Wilde
Costs:

Costs
Adult
NCCR members / Associates
Adult
Family member
Youth
(6-16 years of age)
Children
(<6 years of age)
Admission fee Planetarium
free of charge
free of charge
free of charge
free of charge
Admission fee Museum
(special rate for the NCCR)
Fr. 0.00 (NCCR pays)
Fr. 15.00
Fr. 13.00
free of charge
Lunch
(Includes a small salad, veal sausage with rösti and onion sauce or a version for vegetarians, a dessert, homemade Ice tea, tap water and 1 coffee/espresso/tea)
Fr. 0.00 (NCCR pays)
Fr. 25.00
Fr. 25.00
Fr. 25.00
Travel costs
participant
participant
participant
participant
TOTAL
Fr. 0.00
Fr. 40.00
Fr. 38.00
Fr. 25.00

CANCELLATION POLICY
:
Please note that your registration for this trip is binding.
If you cannot attend or have any changes, please inform Janine Jungo no later than Monday, September 23, 2017 at noon.
If you fail to cancel within this deadline, the costs will be charged (except for sickness, etc.).
Schedule
| Time | Action | Place |
| --- | --- | --- |
| 11:45-12:00 | Arrival & moving to Planetarium | Arrival Hall/Welcome desk |
| 12:00-12:45 | Planetarium show "Out there" | Planetarium |
| 12:45-14:15 | Lunch | Restaurant Mercato |
| 14:30-15:45 | Guided tour "Space" exhibition or visit on your own | Air & Space Hall |
| 15:45 | End of visit | |
More information on the Planetarium show:
https://www.verkehrshaus.ch/en/planetarium/out-there
More information on the Space exhibition:
https://www.verkehrshaus.ch/en/museum/space-travel/space-the-exhibition 
Train connections
(please indicate in the registration form if you arrive with one of these connections, so we could reserve a compartment if necessary):
From Bern:
Departure Bern 09:00 h, Arrival Luzern, Verkehrshaus 10:12
D
From Geneva:
Departure Geneva 07:15 h, Arrival Luzern, Verkehrshaus 10:20 h
Departure Geneva 08:12 h, Arrival Luzern, Verkehrshaus 11:12 h
From Zurich:
Departure Zurich 09:35 h, Arrival Luzern, Verkehrshaus 10:37 h
Departure Zurich 10:35 h, Arrival Luzern, Verkehrshaus 11:37 h
Map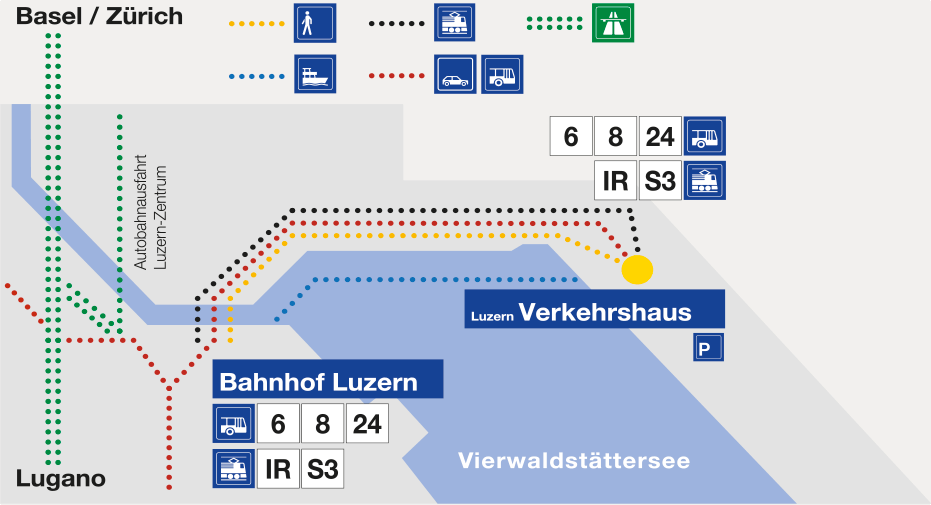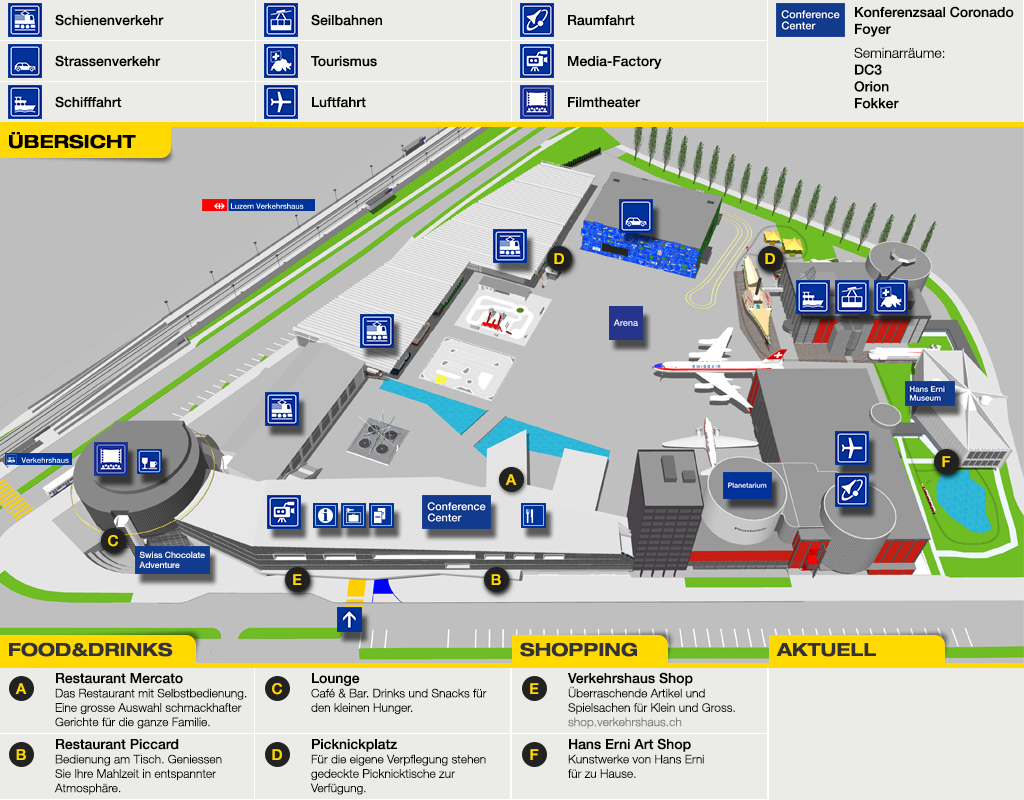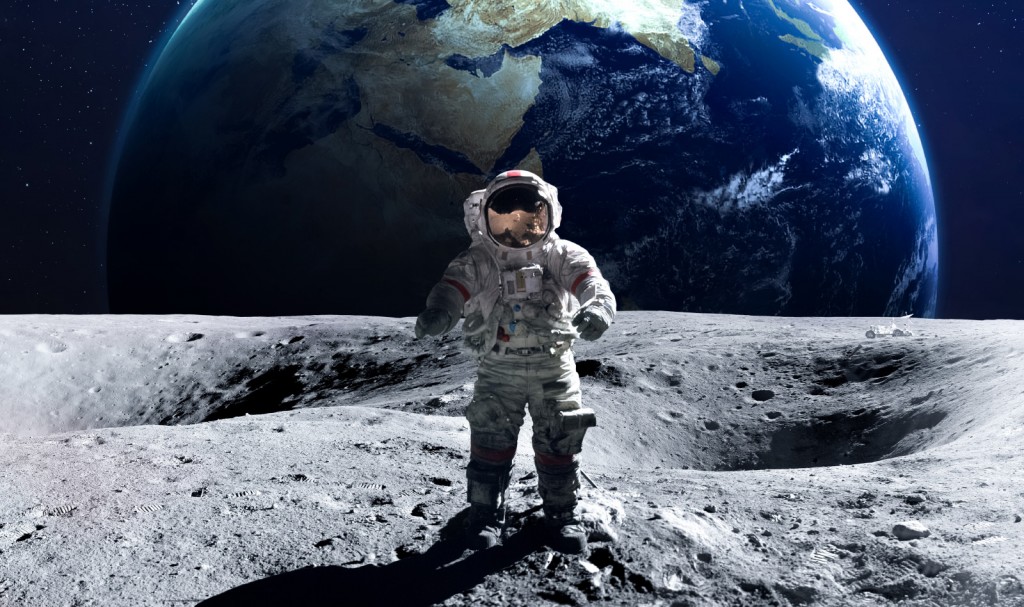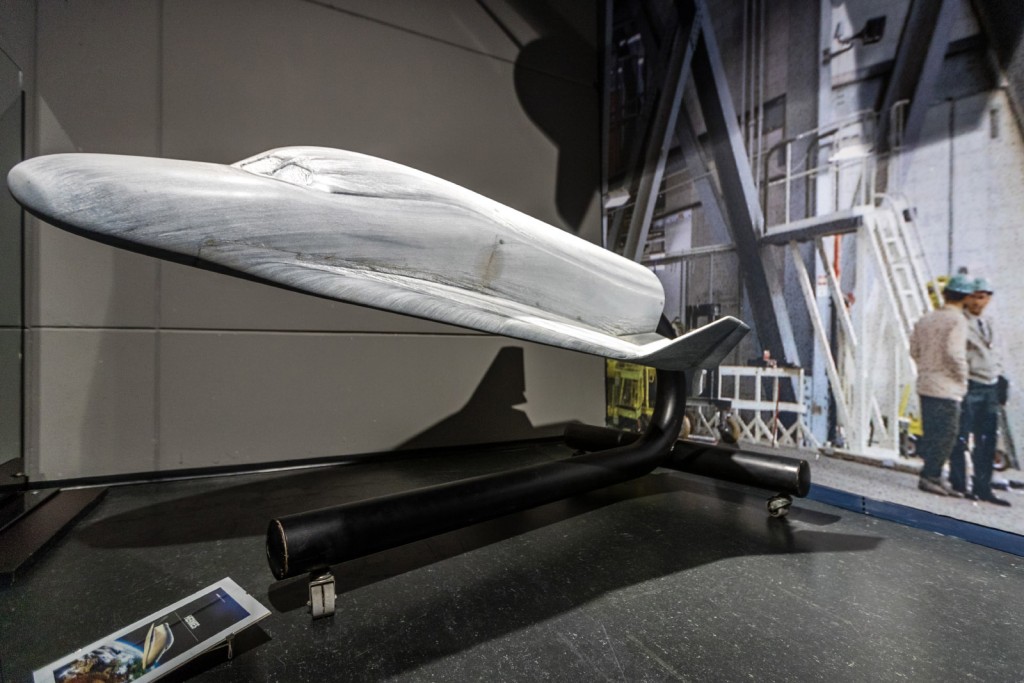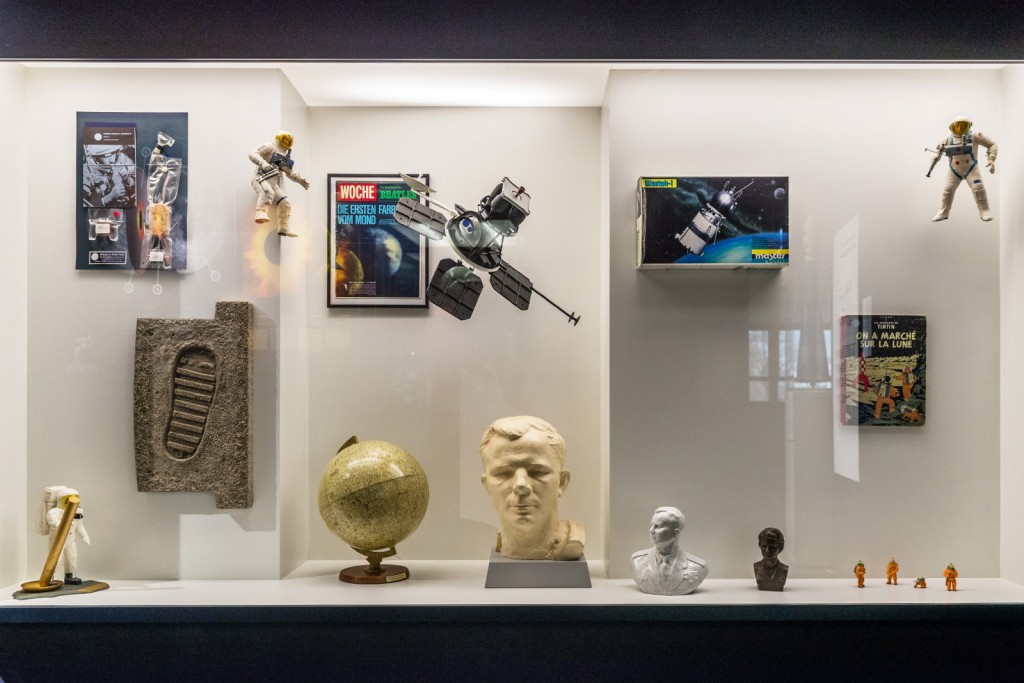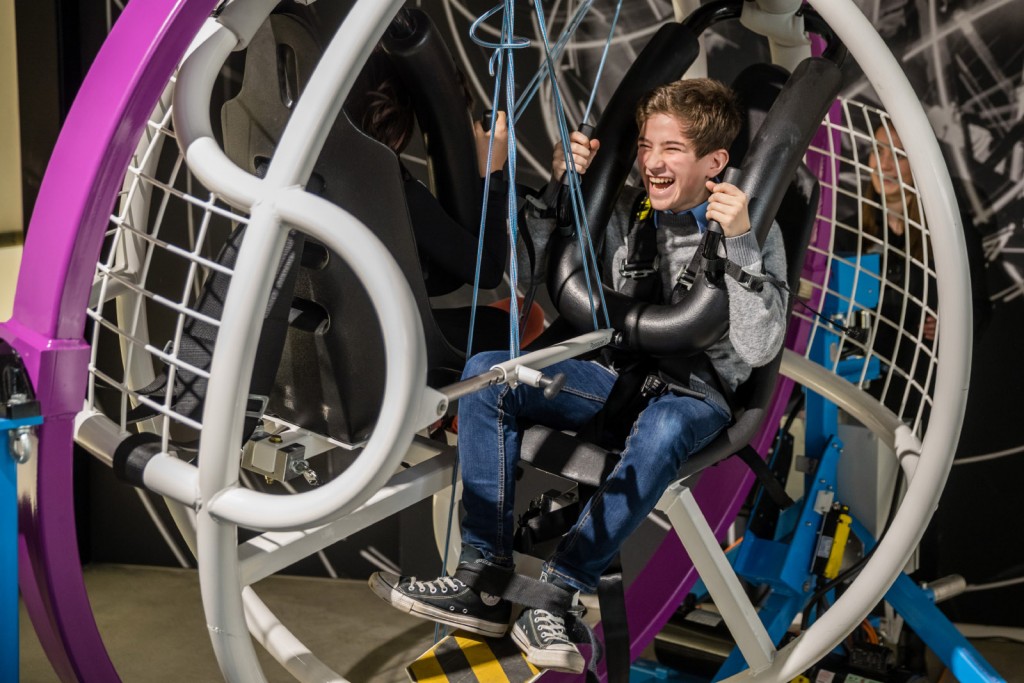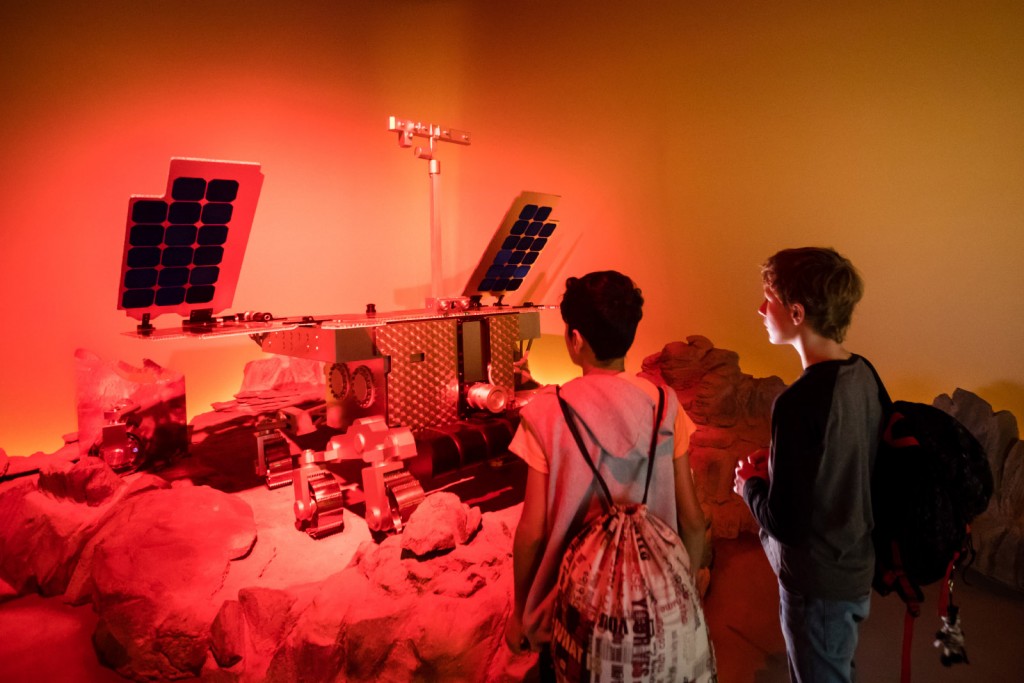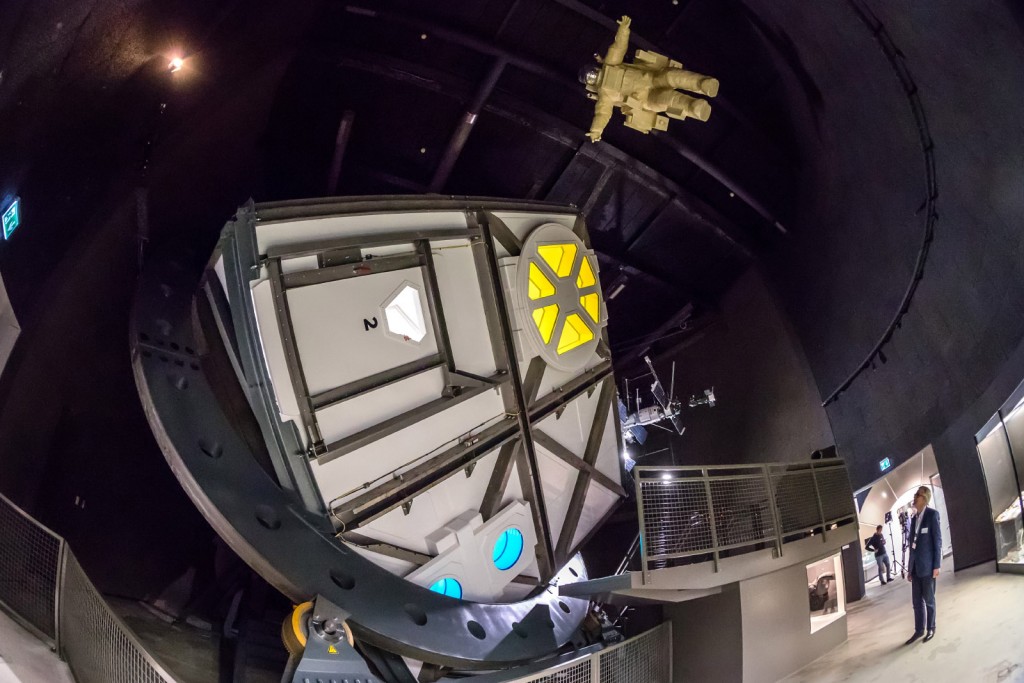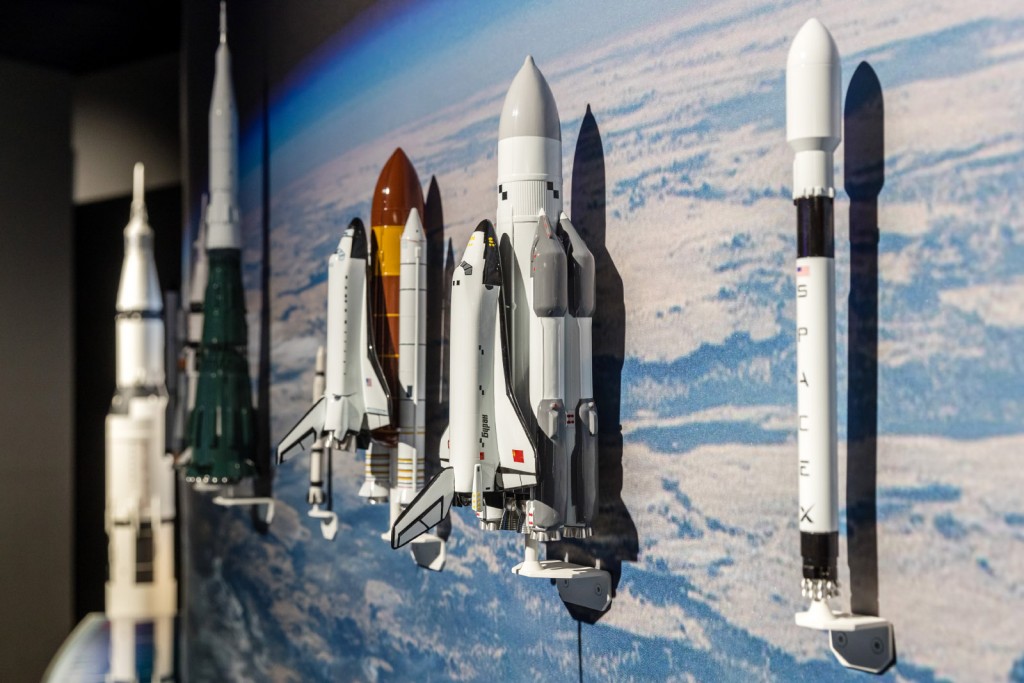 Related Events