Symposium: McCray Symposium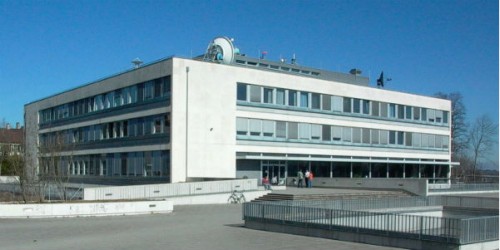 The symposium will celebrate the scientific life of Prof. Richard McCray and will cover supernovae, supernova remnants, superbubbles, etc.
The symposium is open to all Swiss-based researchers (Monday to Friday).  On Friday evening (17:00-18:00), we will have a public talk on supernova forensics by Prof. Alicia Soderberg.