Shibaike Yuhito, Dr.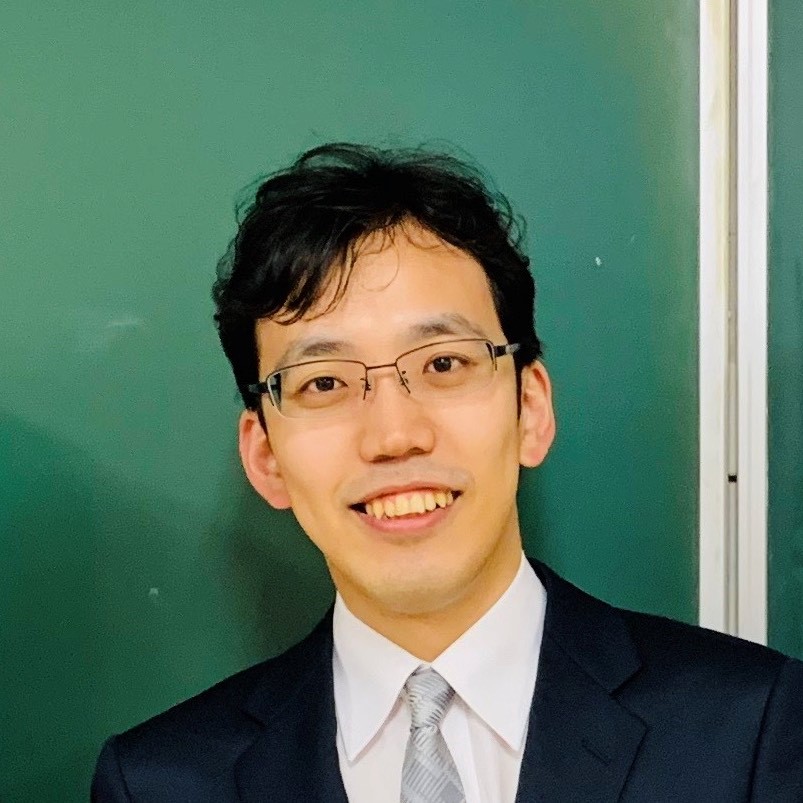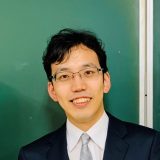 2.0_project-fr, 2.5_project-fr, Universität Bern, Physikalisches Institut
Postdoc
3012 Bern
+41 31 684 31 66
Please give us a personal quote or a quote of a famous person (e.g. of Albert Einstein) that describes you and your life/work.
"Equipped with his five senses, man explores the universe around him and calls the adventure Science." (Edwin Powell Hubble)
Please describe your job in only one sentence and tell us what the most important goal of this work is.
I study the formation process of planets and satellites, especially solid bodies. The goal is to find the most important factors which determine the characteristics of planets and satellites.
How did you get into this research/work field?
I have been interested in nature around me since I was a child. I decided to study planetary science when I read a book written by my previous supervisor Prof. Shigeru Ida, which told me how this research field is exciting and advancing now.
What would be the greatest discovery you would like to see in your life time?
I would like to see another ecosystem outside our planet.
You work for the NCCR PlanetS. What do you think will the NCCR enable you to do you couldn't do without it?
The NCCR PlanetS enables me to collaborate with a lot of scientists working on diverse research fields in the Swiss and European communities.