December 9, 2019
Event Navigation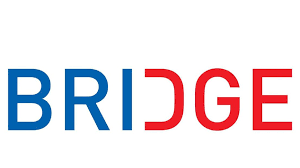 The eleventh call for BRIDGE Proof of Concept projects is now open!
Have you earned your spurs as a young researcher and come up with an idea for developing your research results into a marketable product? And are you looking for an opportunity to test and refine your idea. Then BRIDGE Proof of Concept is just what you are looking for.
BRIDGE Proof of Concept helps young researchers to apply their research results and gain the confidence needed to make a market entry. The projects may target innovations of all kinds from all research areas.
Submission deadlines for Proof of Concept projects of this 13th call: 9 December 2019 at 17:00 Swiss local time.
Related Events