Unger Nicolas, Mr.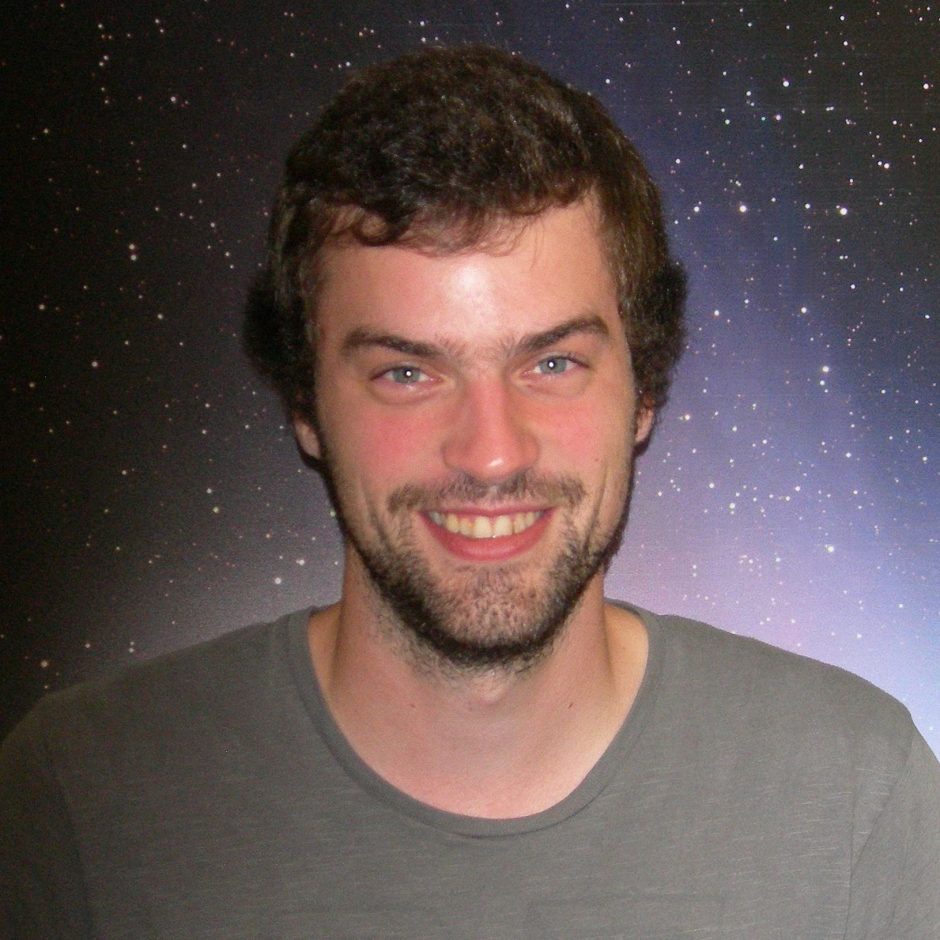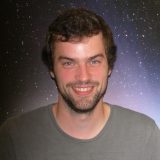 3.0_project-fr, 3.3_project-fr, Université de Genève, Département d'Astronomie
PhD student
1290 Versoix
022 379 22 78
Please give us a personal quote or a quote of a famous person (e.g. of Albert Einstein) that describes you and your life/work.
"We are a way for the cosmos to know itself." – Carl Sagan
Please describe your job in only one sentence and tell us what the most important goal of this work is.
Finding exoplanets using the radial velocities method through bayesian inference.
How did you get into this research/work field?
I was always interested in astronomy and got inspired by my supervisor of my master thesis.
What would be the greatest discovery you would like to see in your life time?
Life in another planet
You work for the NCCR PlanetS. What do you think will the NCCR enable you to do you couldn't do without it?
Use the very generous resources like computing clusters to work more efficiently.