Riebe My, Dr.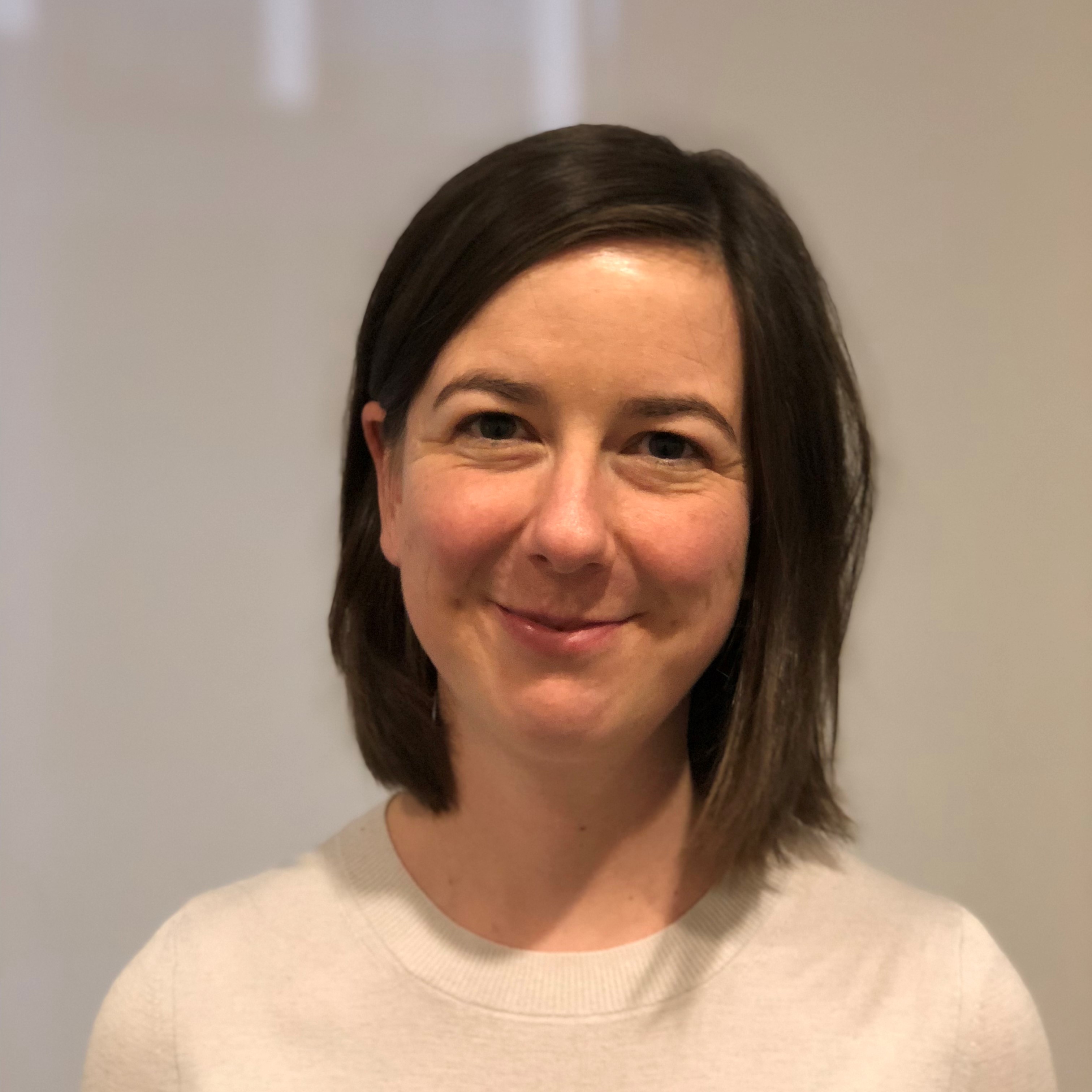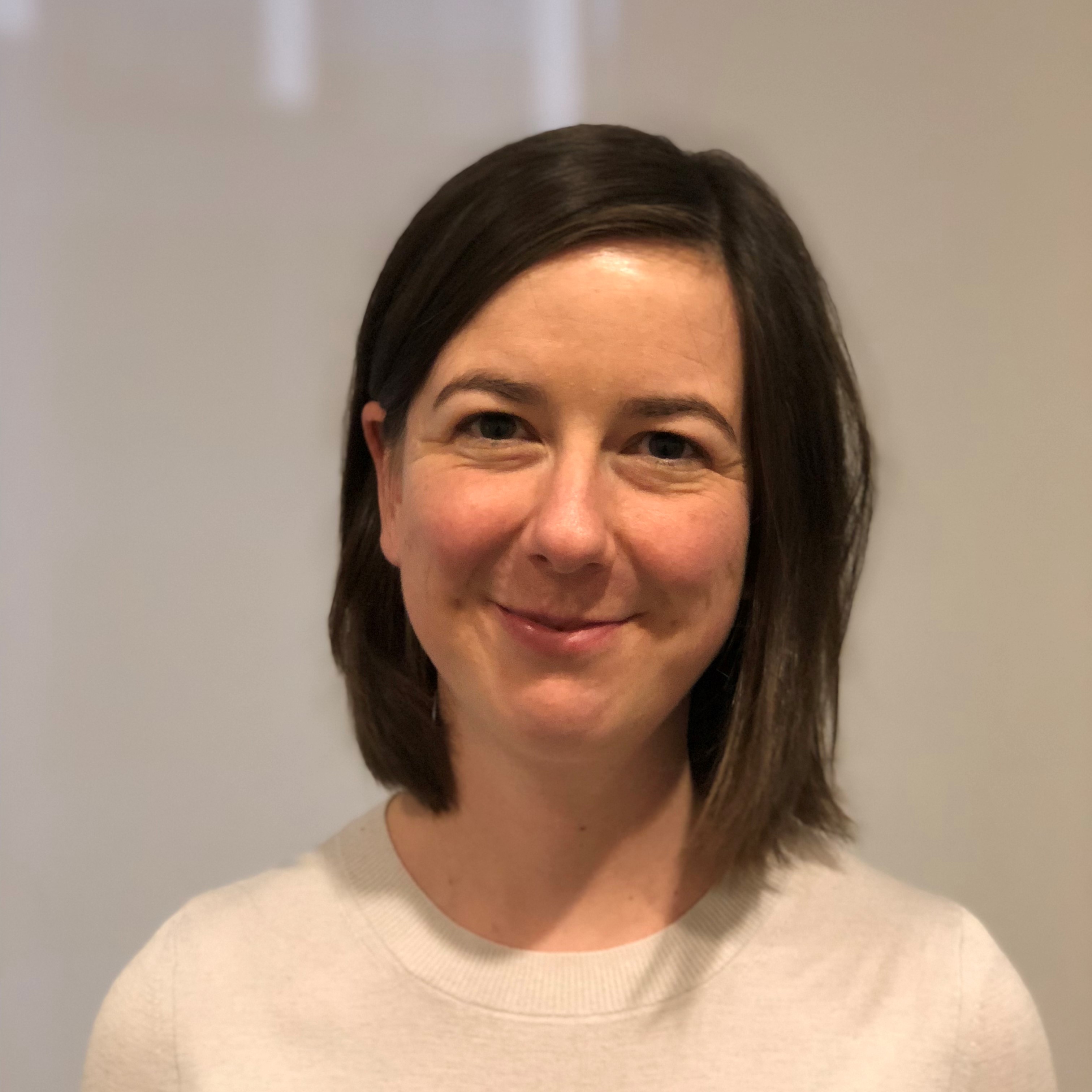 2.0_project-fr, 2.7_project-fr, Associated member, ETH Zürich, Inst. f. Geochemie und Petrologie
Senior Researcher / SNSF Ambizione Fellow
Associate

8092 Zürich
+41 44 633 92 89
Please give us a personal quote or a quote of a famous person (e.g. of Albert Einstein) that describes you and your life/work.
"Nothing in life is to be feared, it is only to be understood. Now is the time to understand more, so that we may fear less." (Marie Curie)
Please describe your job in only one sentence and tell us what the most important goal of this work is.
I use noble gases and other volatile elements in meteorites as tools to understand different aspect of solar system formation.
How did you get into this research/work field?
I have always been interested in finding out more about where we come from and how the natural world works. I therefore studied geology at university where I already during BSc project started working with meteorites. It was so fascinating that I am still working with meteorites 10 years later!
What would be the greatest discovery you would like to see in your life time?
I really hope that we get to find extraterrestrial life. It would be so cool!
You work for the NCCR PlanetS. What do you think will the NCCR enable you to do you couldn't do without it?
PlanetS gives a real opportunity to work interdisciplinary on the big planetary formation questions. Cosmochemists like myself often work on similar problems as geophysicists, astronomers, and geodynamicists but without a framework like PlanetS it can be tricky to form collaborations.