Hakim Kaustubh, Dr.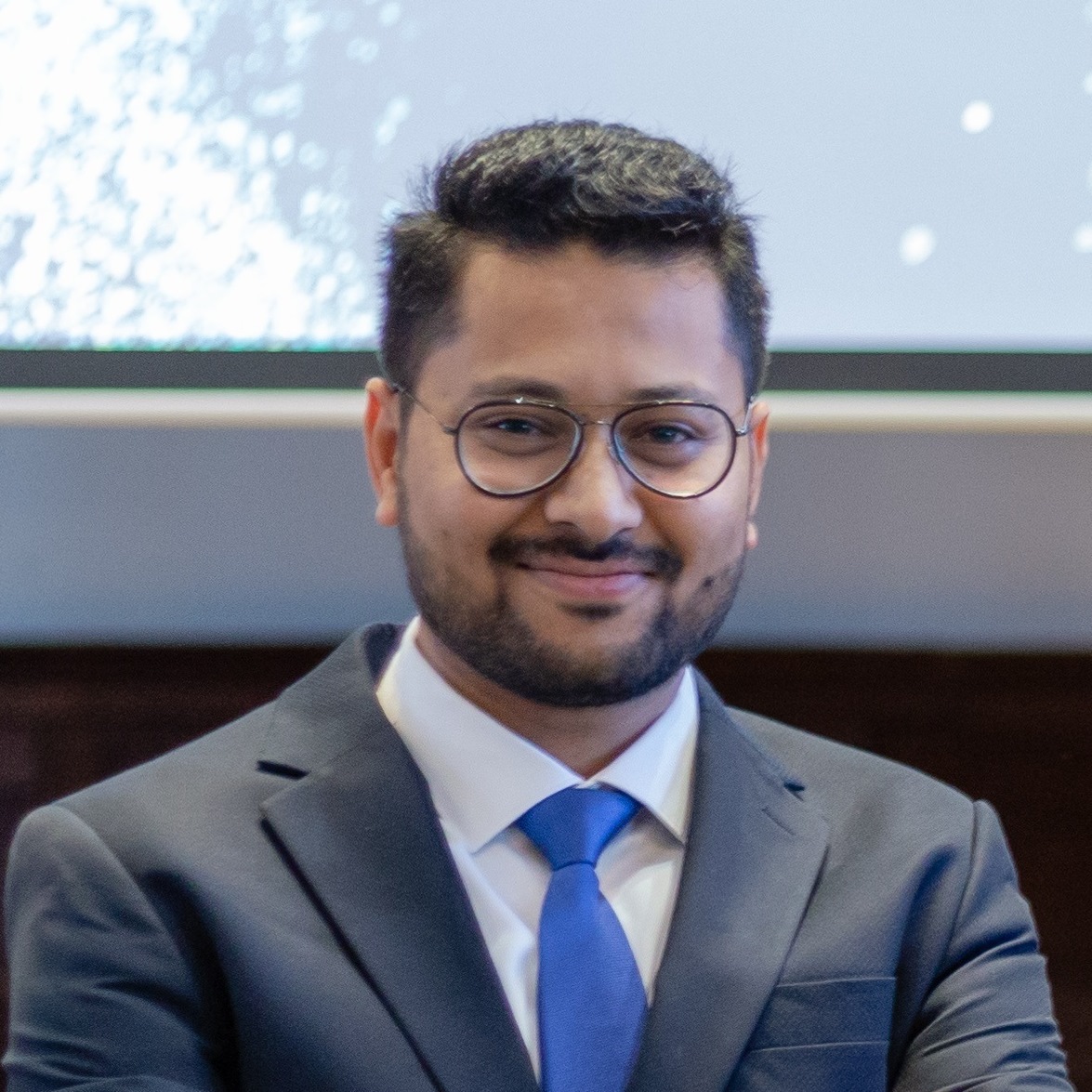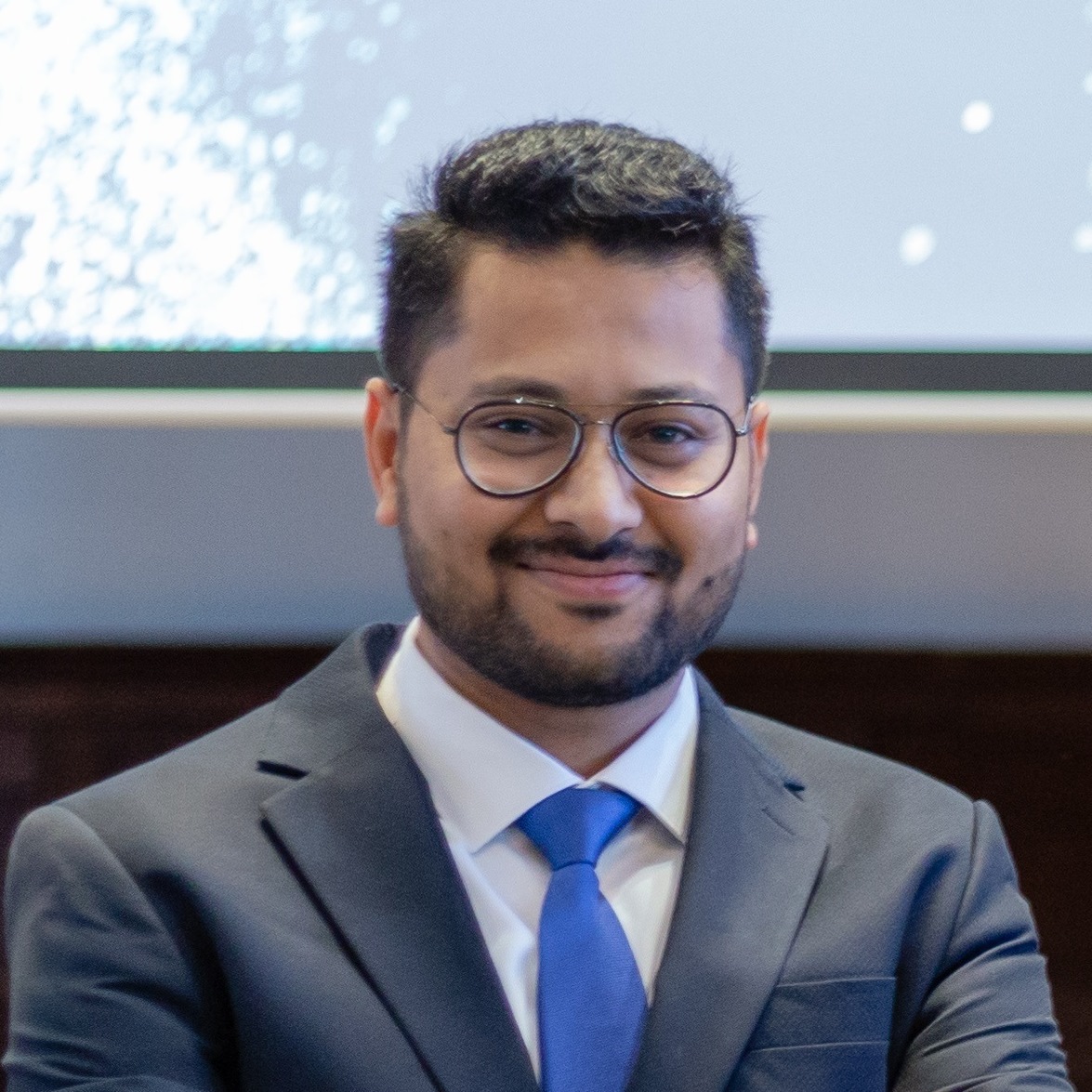 3.0_project-fr, 3.8_project-fr, Center for Space and Habitability, Universität Bern
PostDoc
3012 Bern
+41 31 684 36 99
Please give us a personal quote or a quote of a famous person (e.g. of Albert Einstein) that describes you and your life/work.
"You have to dream before your dreams can come true". (APJ Abdul Kalam)
Please describe your job in only one sentence and tell us what the most important goal of this work is.
I study geochemical cycles (e.g. the carbon cycle) in diverse rocky exoplanets. The goal is to understand how much can we tweak Earth-like conditions on rocky exoplanets and still keep them habitable.
How did you get into this research/work field?
My childhood love for astronomy and planets, and also the monotonicity of my work experience in the industry ensured that I pick exoplanets as the topic of my research.
What would be the greatest discovery you would like to see in your life time?
I know it is too far fetched but a contact with an intelligent alien life would be amazing.
You work for the NCCR PlanetS. What do you think will the NCCR enable you to do you couldn't do without it?
NCCR brings together scientists from diverse backgrounds. I would be interested in meeting and learning from them and possibly start interdisciplinary collaborations.