Al Moulla Khaled, Mr.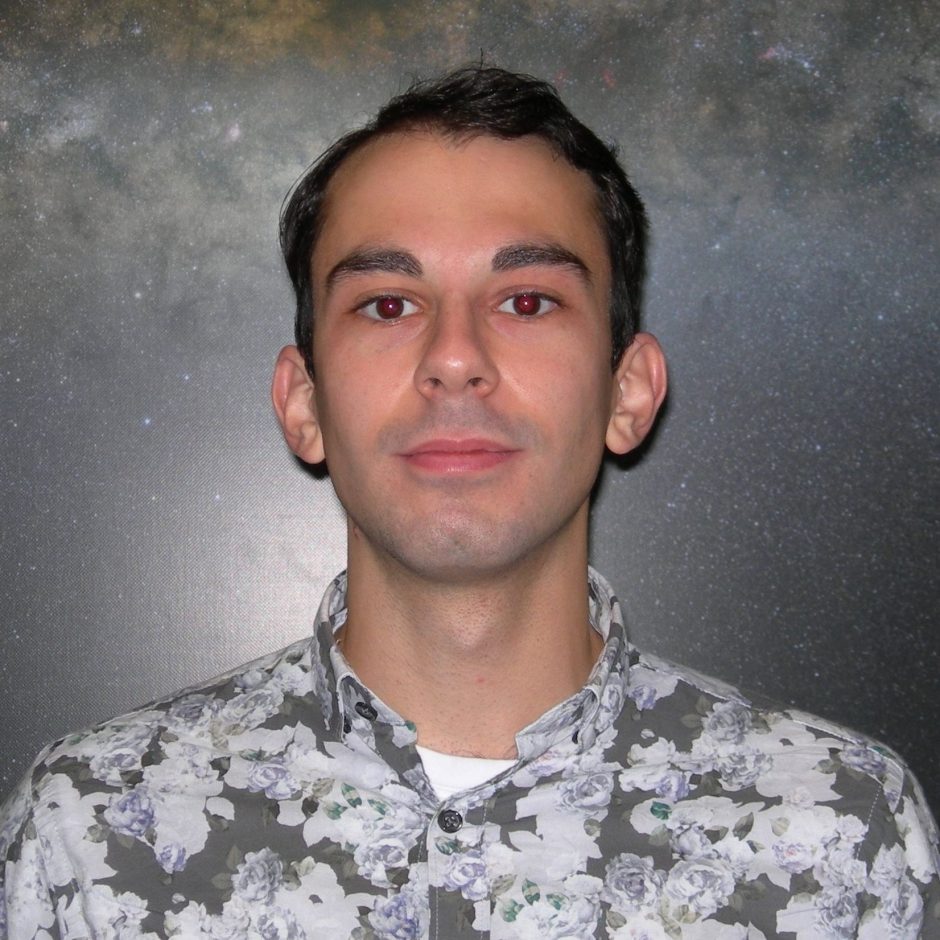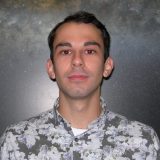 2.0_project-fr, 2.8_project-fr, Université de Genève, Département d'Astronomie
PhD Student
1290 Versoix
+41 22 379 22 62
Please give us a personal quote or a quote of a famous person (e.g. of Albert Einstein) that describes you and your life/work.
"The world of reality has its limits; the world of imagination is boundless." – Jean-Jacques Rousseau
Please describe your job in only one sentence and tell us what the most important goal of this work is.
Improving radial velocity measurements by mitigating the effects of stellar activity.
How did you get into this research/work field?
A love for astronomy and, equally important, a long line of inspiring teachers.
What would be the greatest discovery you would like to see in your life time?
Perhaps rather an achievement, putting people on Mars would – I think – be eye-opening for everyone on Earth.
You work for the NCCR PlanetS. What do you think will the NCCR enable you to do you couldn't do without it?
Being part of a resourceful network, and benefitting from the numerous perspectives of other planetary researchers.