Mesures de Positionnement 2020 – Call for Proposals
April 21, 2020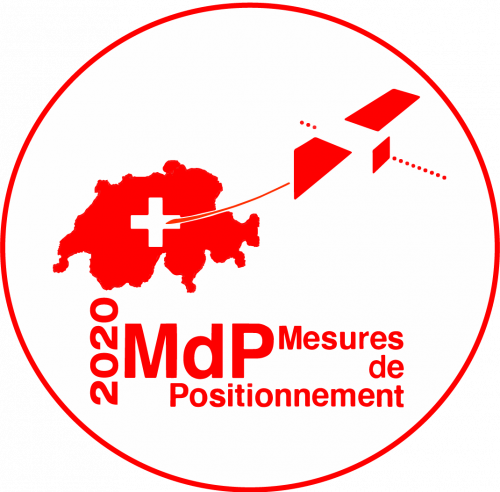 The main objectives of this Call for Proposals (also referred to as Mesure de Positionnement pour le spatial) are to foster and to promote Swiss technological and scientific competences that have a clear potential for space products and services/applications. More information about the Mesures de Positionnement and the previous calls can be found here.
All proposals should be submitted to the Swiss Space Center, by the 21th of April 2020.
The SSO will inform the participants of the outcome of their proposals at the end of August. The selected projects are scheduled to start in November 2020 for a duration of up to 15 months, and can each be awarded a maximum of 250'000.- CHF.
Related Events