CSH Summer School 2015: From dust to planets & geology
24/08/2015 - 28/08/2015
Event Navigation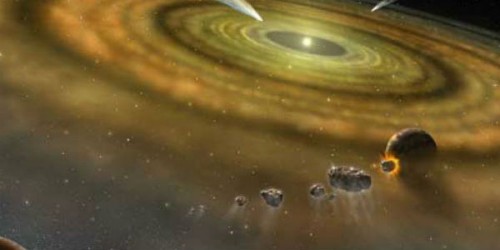 The Center for Space and Habitability of the University of Bern is pleased to invite young scientists to join leading experts in formation of planets in the scenic Swiss Alps for lectures on the occasion of the second CSH Summer School.
The objective of this Summer School is to provide PhD students and postdoctoral researchers in space sciences with a comprehensive introduction in geology and more specifically for its application for the studies of planetary formation.
Sightseeing and recreational activities are part of the program.
Please find more information on following link:
http://www.csh.unibe.ch/content/news_und_oeffentlichkeit/unibe/philnat/cfsh/content/e412288/e693328/InvitationLeukerbad_ger.pdf
Related Events